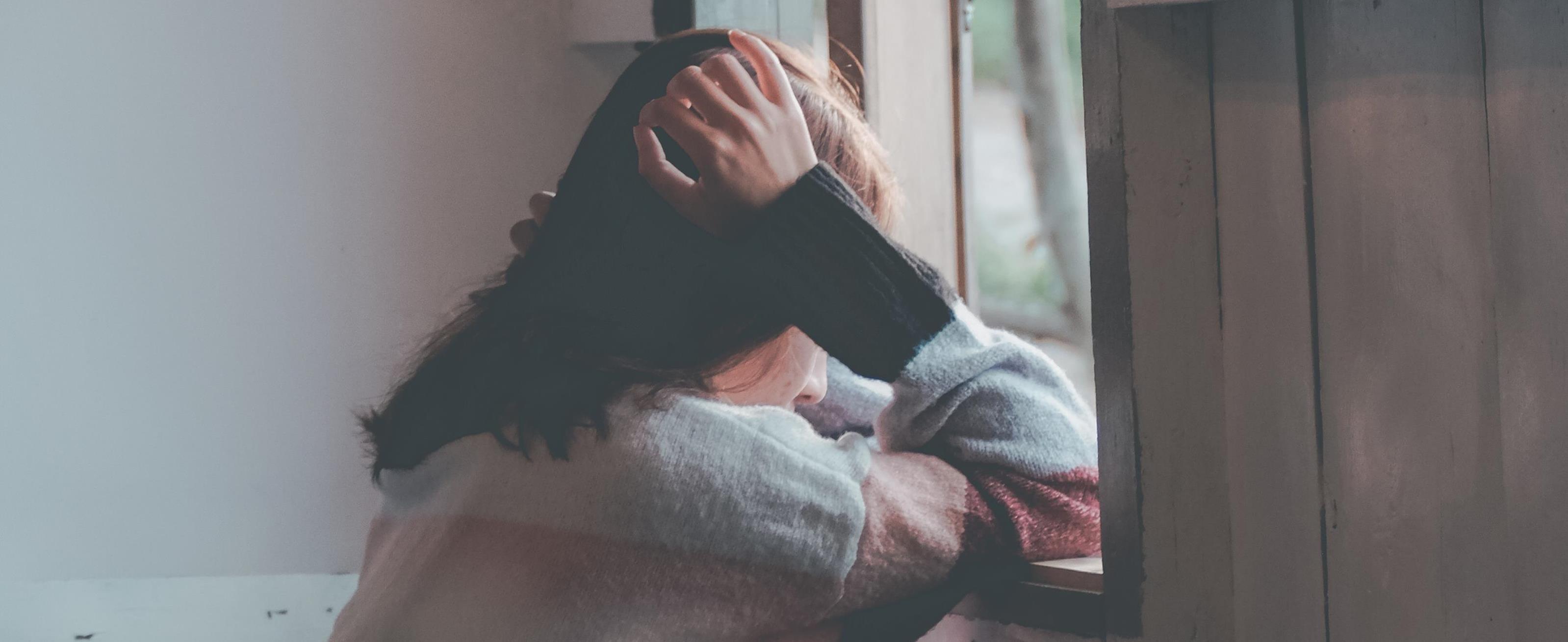 ---
More about TRAUMA and PTSD
Emotional and psychological trauma result from stressful events that you experience or witness that crush your sense of security and may make you feel helpless and vulnerable. Trauma can be caused by a one-off event, such as a bad accident, a natural disaster or a violent attack, or from more prolonged or sustained violence or abuse over many years.
Post-traumatic stress disorder (PTSD) is a psychological condition when the natural recovery from trauma is arrested or delayed. With PTSD, you often relive the event through nightmares and flashbacks. You may have problems concentrating and sleeping and feel isolated and detached. The symptoms are often persistent and severe enough to have a significant impact on your day-to-day life.
There are a range of specialist approaches that can be used, including Eye Movement Desensitisation and Reprocessing (EMDR) and trauma-focused CBT.
All trauma is treatable and we encourage you to speak to a skilled and experienced therapist.
Asana has several experienced trauma and PTSD therapists. You can find out more about each one by clicking on their name below.
We also have therapists who are experienced in helping children suffering from trauma. Read more here.
Please watch this video on The Repair of Intergenerational Trauma, produced by the trauma team at Beacon House..... "Welcome to James' story – a story about how a childhood of trauma and adversity led James to feel despair, loneliness and rage. Walk with James through his pain to a new chapter in his life where he begins to heal, and create a new and hopeful future".
---