---
Transformational and Life Coaching
Our specialist Life Coaches and Counsellors help individuals get to where they want to be in all areas of their personal and business lives. We strongly believe that every individual has the ability to reach their full potential and coaching/counselling can help to uncover your unique resources and strengths that will get you there.
Transformational coaching/counselling challenges your limiting beliefs and assumptions in a non-judgmental and compassionate way, it is results driven and it helps you build a sustainable plan to maintain the changes achieved during the coaching process.
We help clients understand and become aware of how their daily life choices can be fundamental to building one's own path towards personal and professional success. Through this process, inner resources and powerful insights are uncovered, which will equip clients to overcome any current and future obstacles.
Coaching is provided for individuals and groups, children and adults.
---

---
Career Counselling & Results Driven Coaching
Nikki Macperson
My interest in understanding how people live and make sense of their lives led me to study psychology and psychotherapy. This involved looking in depth at understanding the human condition from various view points and in deepening and broadening my ways of working with people. This means that I work from a fully holistic and integrated stance taking account of the whole person - body, mind and soul. I have a passion for helping people understand themselves and in navigating life's journey creatively.
Nikki works with clients wishing to discover their purpose and meaning in life, including those who want to focus on their career satisfaction and development, or to build resilience. One of Nikki's special interests is creativity. She believes that creativity means different things to different people. Nikki is interested in an individual's passion and artistry - how we utilise our innate creativity to express in different ways.
Nikki is likely to be of help if you are experiencing:
Employment difficulties or career development

Feeling stuck

Self image

Creative process and expression

Need to build resilience

Life stages and transitions

Discovering a sense of meaning and purpose

Gain a better understanding of yourself

Life change and personal development

Review your lifestyle to improve the general quality of your life
Dr. Sara Al-Atassi
Sara offers executive, career, personal and professional development coaching for professionals from all sectors.
Being both a medical doctor and a coach gives Sara a unique understanding of people's lives, challenges and barriers, whilst empowering them to overcome these, develop their scope and realise their potential. She has seen the transformative power that coaching can have on people's lives. It is an approach that can help people through difficult times, ill health, life adjustments, feeling "stuck" and transitional phases of their careers.
Sara says, "Coaching helped me to develop self-awareness, break down barriers and gave me the confidence to choose ambitious and alternative career paths that fit with my values and my personal life.
Through my private coaching practice, I use my unique combination of professional and personal experiences to help other professionals to manage change, feel motivated, fulfilled and less stressed .. and realise their potential".
"I found the whole experience transformative. I am immensely grateful to Sara for what she has done. I have finished these sessions feeling more confident, motivated and self-aware and would recommend Sara as a coach to anyone in need."
Find out more here.
---
Therapists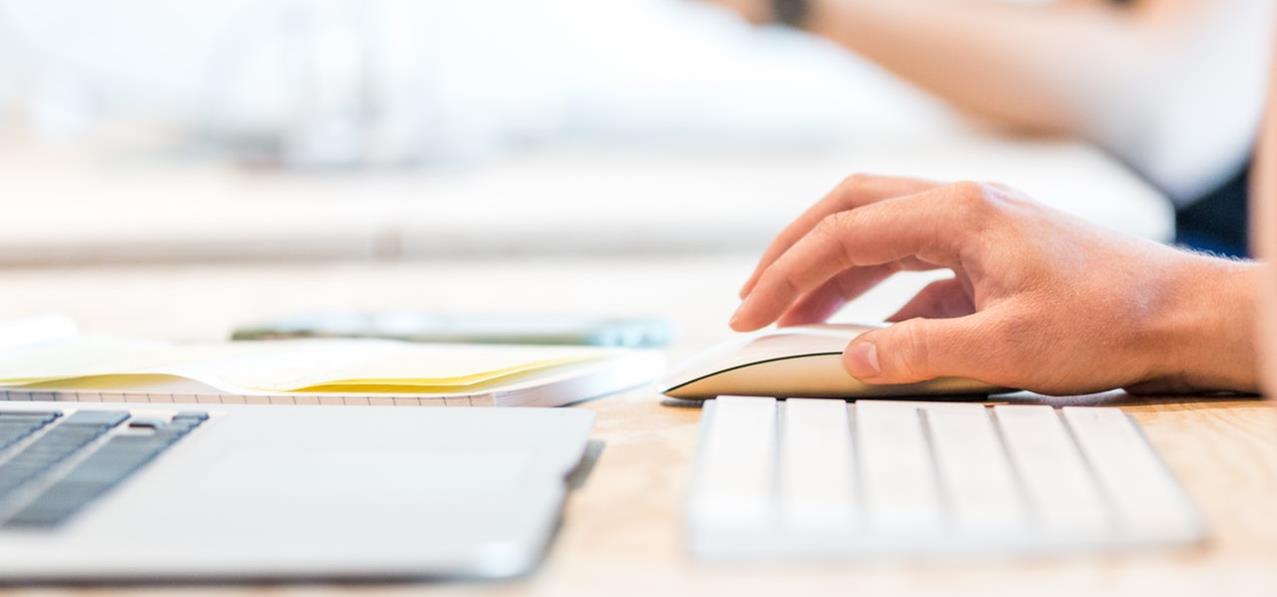 ---
Stress and Anxiety in the Workplace. Corporate and Individual Coaching.
Stress is the number one cause of demotivation and absenteeism at work. Whilst stress is needed to stimulate creativity and productivity, too much stress results in ill-health, disorganisation, reduced self-esteem, inefficiency, and unproductivity.
By understanding how it is possible to remain calm in any environment by developing the right mindset, individuals learn techniques to manage and reduce their stress in the workplace,
Clients learn how to notice that their stress is building, how to practice proven ways to release it, and how to feel less overwhelmed in the workplace. Management too can learn valuable ways to ensure their teams remain motivated, productive and happy.
Learn more about the programmes and workshops on offer at Giselle Monbiot.
---
Therapists

---
Mindfulness Coaching
"Mindfulness is a mental state achieved by focusing one's awareness on the present moment, while calmly acknowledging and accepting one's feelings, thoughts, and bodily sensations".
Mindfulness is a practice that we (individuals and groups) can incorporate into daily life. It enables us to change the way we think and feel about our experiences, especially stressful experiences. An holistic practice, it increases our ability to manage difficult situations and make wise choices.
When we intentionally practise being mindful, we feel less stressed, anxious and depressed. The UK Government's National Institute for Health and Clinical Excellence (NICE) now recommend MBCT for the treatment of recurrent depression. Research also shows positive effects on several aspects of whole-person health, including the mind, the brain, the body, and behaviour, as well as a person's relationships with others.
Mindfulness can be used as a tool to manage your wellbeing and mental health, helping you to:
Make the most of your potential
Cope with life
Play a full part in your family, workplace, community and among friends
Mindfulness is not new - it has origins in the contemplative traditions of Asia, especially Buddhism. It has become increasingly common for mindfulness techniques to be combined with psychotherapy, especially cognitive behavioral therapy. This development makes good sense, since both mindfulness and cognitive behavioral therapy share the common goal of helping people gain perspective on irrational, maladaptive, and self-defeating thoughts.
Many of our therapists now include mindfulness in their clients' specific treatments, but it can also be taught as a practice in its own right, either 1:1 with a therapist, in a group class or as a self-help home programme.
---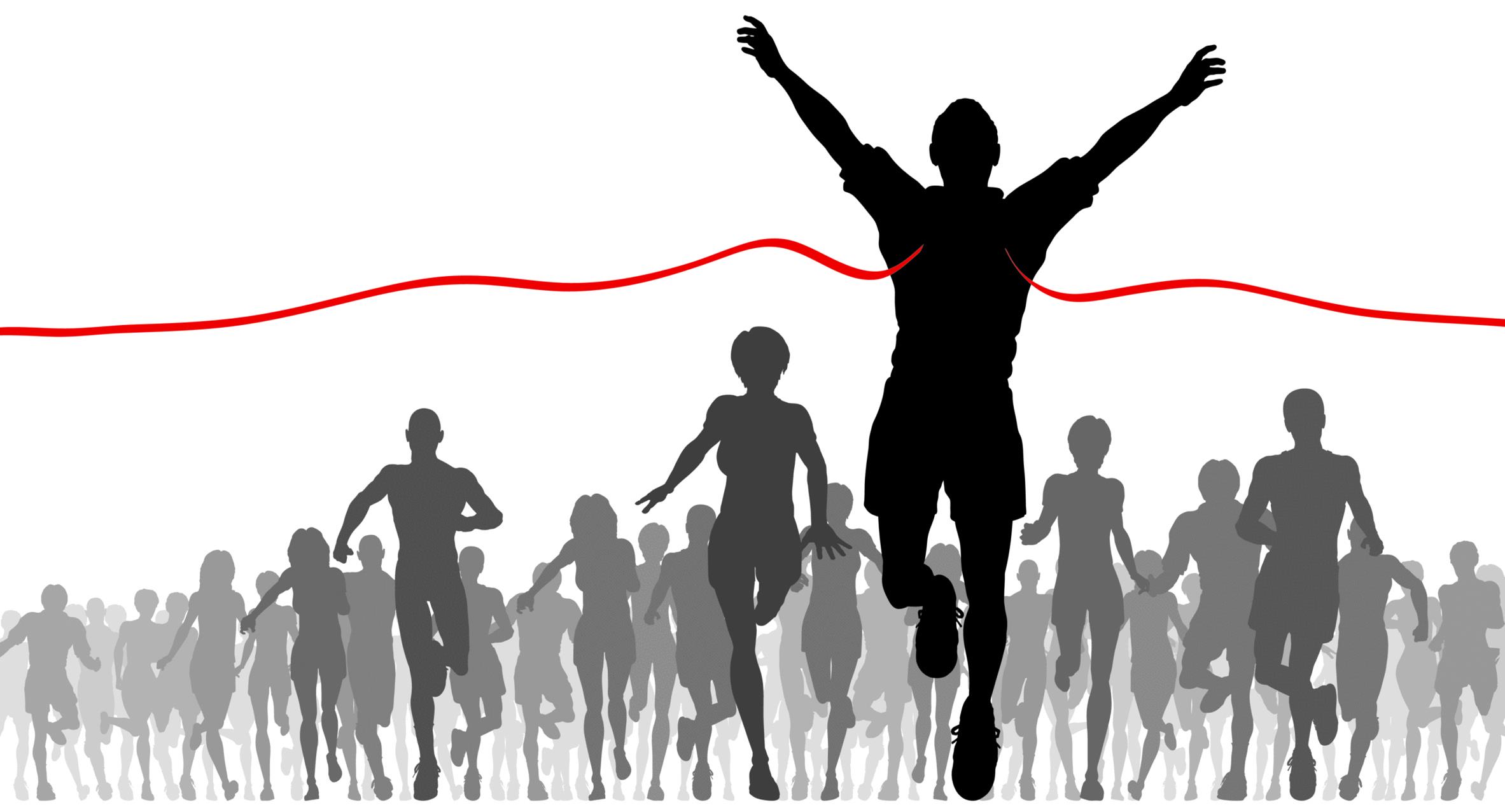 ---
Peak Sports Performance Coaching
Peak performance does not depend on physical strength alone. The emotional state and mental focus are also critical to attain the desired outcome in which the person performs to the maximum of their ability, characterised by subjective feelings of confidence, effortlessness and total concentration on the task.
Mental Skills
At Asana, Nicola Todd is our specialist delivering Sports Hypnosis.
Nicola explains, "Today more and more athletes are using hypnosis to help improve their performance.
Hypnosis can be combined with a variety of techniques from sports psychology, mindfulness therapies, motivational coaching, NLP modeling and cognitive therapy to work on pre-performance set up, performance enhancement and post performance reflection.
I can teach you the most effective techniques to significantly improve your performance using a multi session protocol beginning with mindfulness training before anchoring a state of optimal arousal and pre perfromance set up. Goal setting exercises build on these core skills to create the groundwork for delivering formal hypnosis".
DNAFit Nutrition
The correct nutrition for your body within your particular sport is also a fundamental part of peak sports performance.
Our Nutrition Coach, Kathleen Farren, provides advanced DNAFit Tests to uncover your unique dietary needs and intolerances, helping you make long term sustainable change.
Read more about the DNAFit Test here.
---
Therapists