Asana Health ... helping people of all ages and abilities to master their life struggles and achieve their full potential.

Asana Health is a warm and friendly therapy and training centre specialising in:
...Talking Therapies for Adults and Children
...Counselling
...Psychotherapy
...Clinical Psychology
...Cognitive and Clinical Hypnotherapy
...Specialist Professional Coaching and Mentoring for Doctors of all Grades and Specialties
...Corporate and Individual Coaching for Stress and Anxiety in the Workplace
...Transformational and Life Coaching
We are conveniently situated in Old London Road in the centre of Kingston upon Thames and we are open Monday to Sunday with early and late appointments to help you fit counselling and treatment sessions around work and home commitments.
We care about your health and want to help you find the treatment approach that best suits you. We see people of all ages and have expertise and experience in treating a range of psychological, emotional and physical conditions.
Our team of fully qualified and highly experienced doctors, counsellors, therapists and coaches are passionate about what they do and share the goal of bringing holistic health, mental, emotional and physical wellbeing to the local community.
Our key area of focus is Talking Therapies. We are especially fortunate in having a wonderful team of counsellors, pyschotherapists, clinical psychologists and cognitive hypnotherapists, each with their own specific area of expertise, who are able to offer their clients the best treatment and counselling in a discreet yet professional environment of comfort, safety, understanding and confidentiality. You can learn more about these professionals in their individual profiles and personal websites found in our 'Team' section.
We also have professional coaches and trainers in a diverse range of disciplines offering coaching for individuals or groups - customised to meet your own goals.
Each light and airy therapy room provides a relaxing space in which you may explore personal difficulties with a professional counsellor; or receive a treatment of your choice.
In creating a welcoming environment for holistic and mental health, we help to remind others of their inner potential…allowing them to master their life struggles and achieve long term peace, health and emotional wellbeing.
We look forward to meeting you!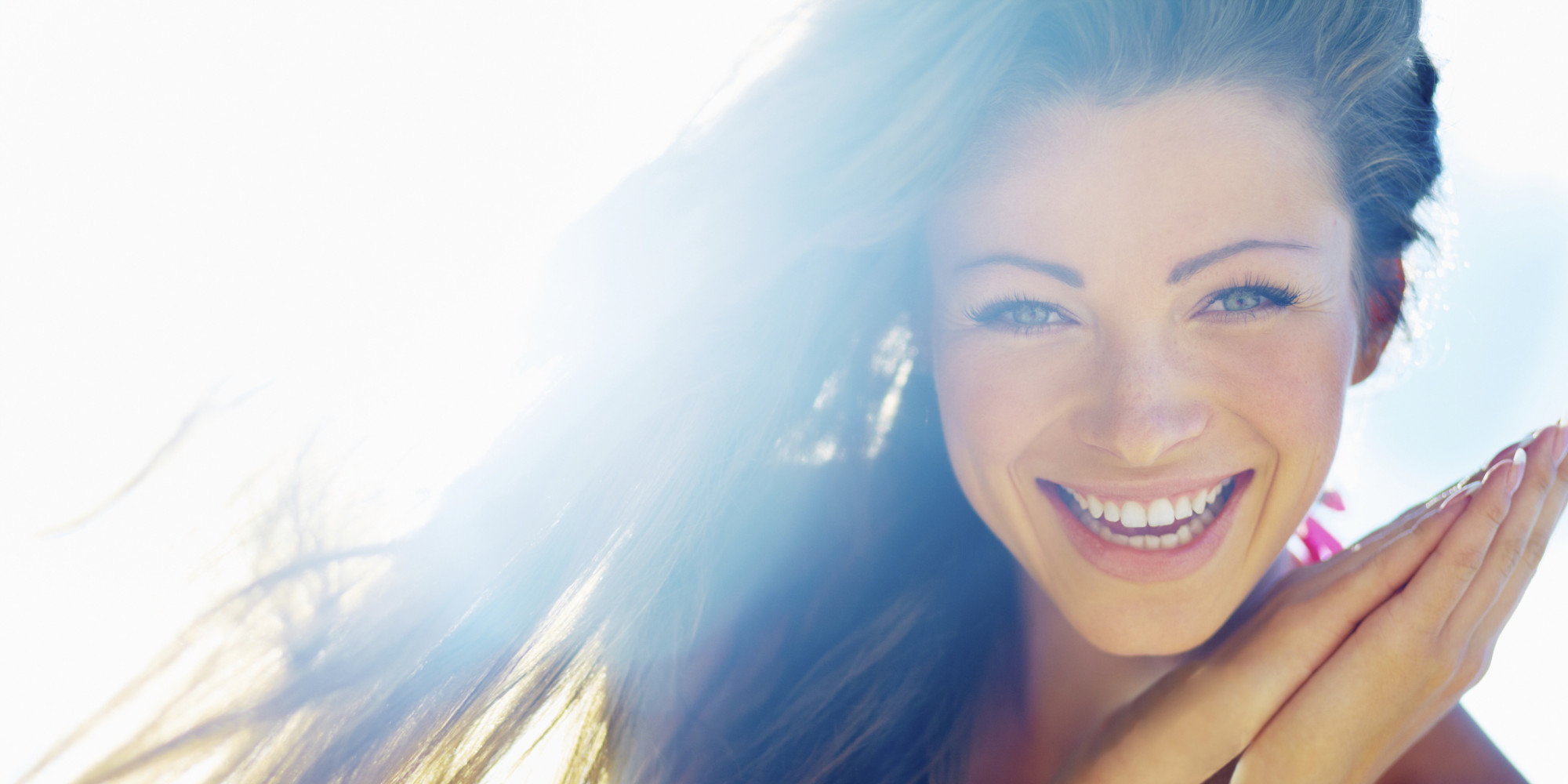 Meet our support team ...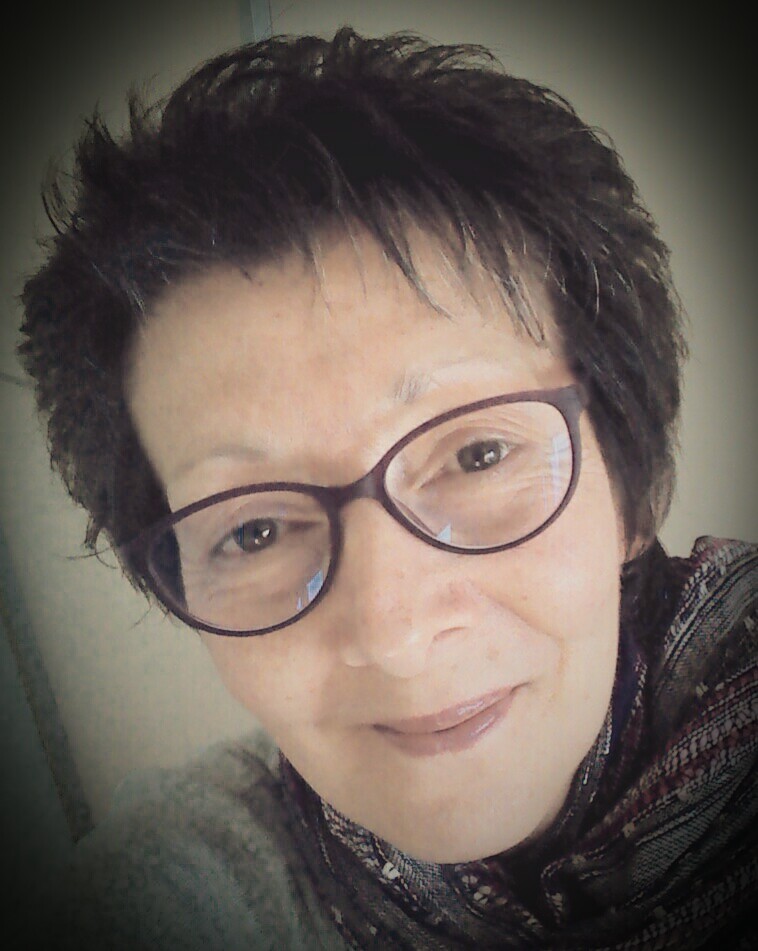 Julie Levett, FInstSMM - Marketing, website management, social media.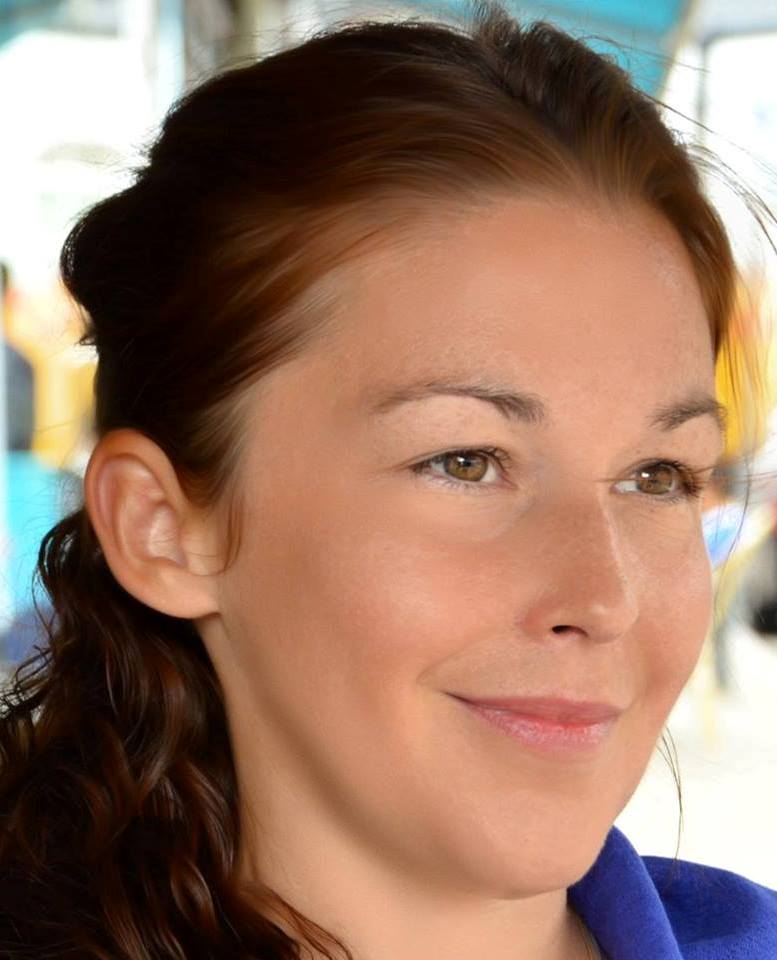 Irina Yunda, Assistant to owner Mike Levett, administration, clinic management.