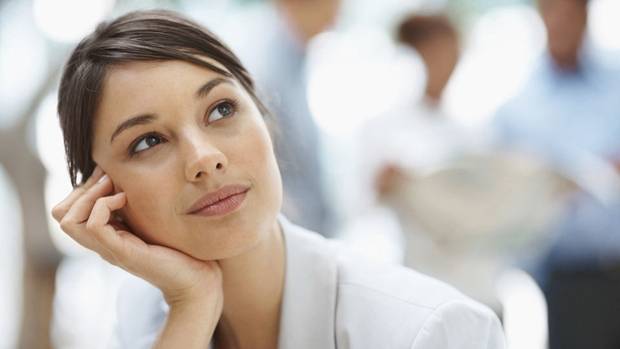 ---
What is Cognitive or Clinical Hypnotherapy?
Cognitive Hypnotherapy combines cognitive behavioural therapy and hypnosis with theories based on modern neuroscience. It uses the natural state of mind that we can all enter when absorbed in a book or film or daydreaming and is an extremely effective way of making positive change. Amazingly, 90% of our behaviour is driven by our sub conscious mind, rather than our conscious mind. Cognitive Hypnotherapists treat the individual based on extensive research that demonstrates how we can create issues in our lives by repeating patterns and filtering information to keep the problem being a problem. Cognitive Hypnotherapy is a brief, goal orientated form of therapy in which the therapist works in partnership with the client to create healthy and realistic alternatives to current problematic thoughts, emotions and behaviours.
The transformation we see in clients, who choose hypnotherapy to free themselves from all sorts of issues, is truly inspirational!
---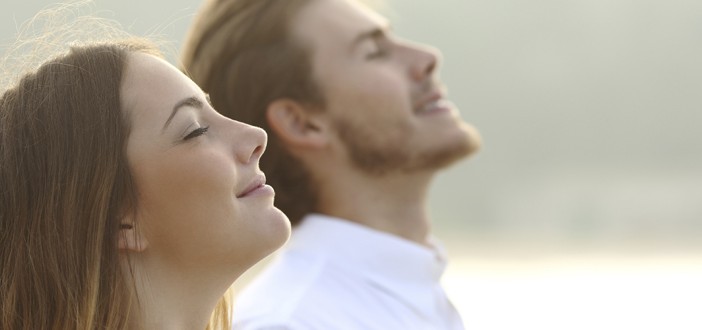 ---
Issues that can be addressed
Cognitive or Clinical Hypnotherapy is an effective treatment for habits, fears, phobias and anxieties that affect our health, including:
Stopping smoking

Anxiety and stress

Panic attacks

Phobias and fears - flying, dentist, spiders, etc.

Negative emotions - jealousy, anger, etc.

Post traumatic stress disorder

Obsessions, compulsions and habits

Bedwetting

Procrastination

Addictions - alcohol and gambling

Social anxiety

Recreational regression

Depression and emotional issues

Relationship issues

Insomnia and sleep disorders

Coping with snoring

Eating disorders

Irritable bowel syndrome

Tinnitus

Fertility

Easier childbirth

Health issues

Pain control
---

---
Improving Confidence & Mastering Peak Performance
Hypnotherapy can help:
Confidence

Sports Performance

Actors & Musicians

Exam Performance

Public speaking

Business negotiating

Creativity

Self esteem

Improve the experience of Childbirth
Nicola Todd was a professional Actress/Musician for over 15 years and shares her special insight into the fears affecting performers and how she can help them on several levels, here. She also helps sports performance.
Lily Yang is a HypnoCoach (Life Coach, Strategic Interventionist, Hypnotherapist, Counsellor) helping you to shift your focus and manage thoughts and emotions, thereby freeing yourself to flourish and achieve your goals.
Giselle Monbiot has a special interest in helping women improve their confidence and self-esteem.
Carolyne Ash-Brazier includes 'EasiBirthing' amongst her many areas of focus with hypnosis.
---
Therapists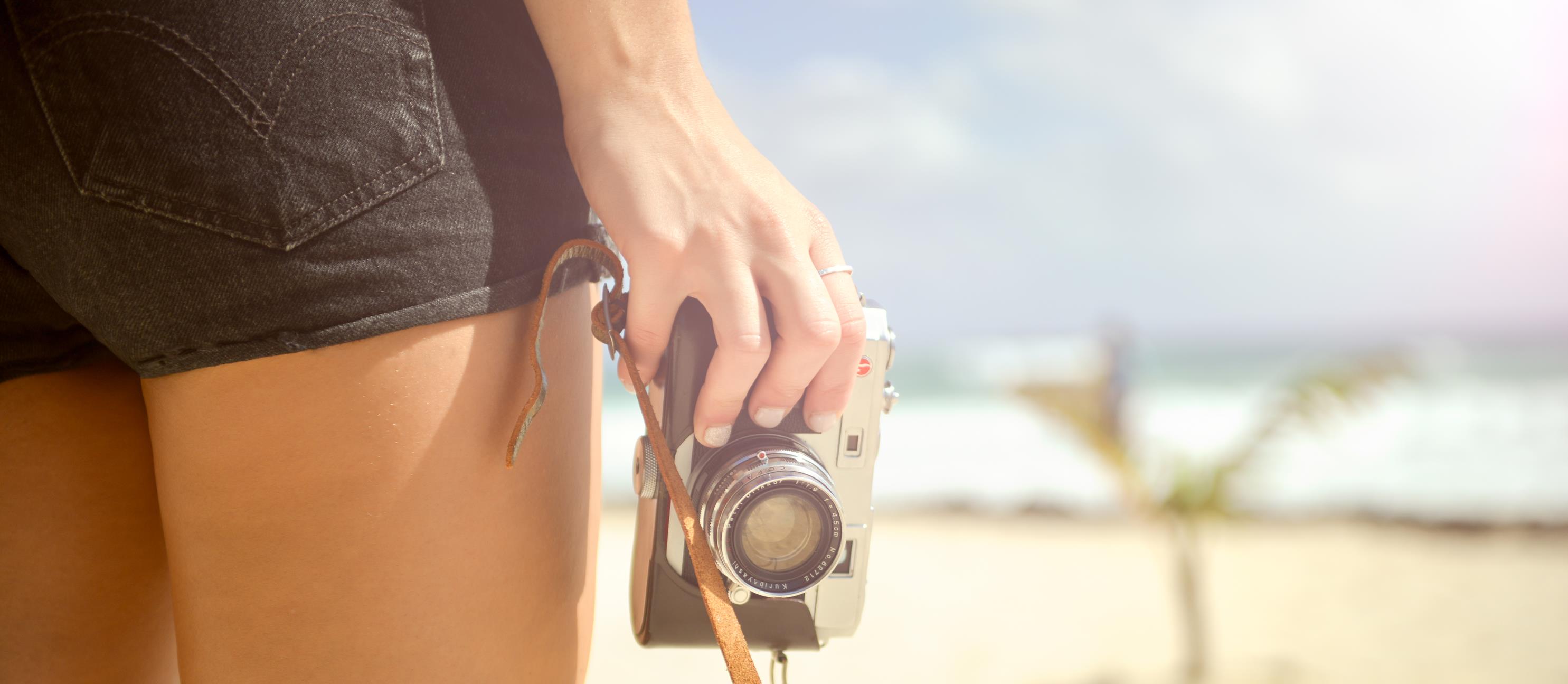 ---
Hypnotherapy for Weight Loss & Weight Management
Easy weightloss .. picture that!
At Asana we can help you to lose weight and then manage your weight with a variety of proven and very successful weight loss techniques to help you change your eating habits and beliefs ... permanently and effortlessly!
The methods used by our specialist hypnotherapists are ideal for anyone who struggles with weight loss, portion size, emotional eating and unhealthy eating habits.
Read more about their approach using these links:
---

---
'Hypno-Band' Weight Loss
Asana has two licenced Hypno-Band practitioners. Hypno-Band is the World Leader in gastric band hypnotherapy and is the original Virtual Gastric Band method in UK, USA, Australia and many more countries.
The Hypno-Band is a safe, risk free and economic alternative to Gastric Band Surgery.
The Hypno-Band's success has been well documented and featured on channel 4′s "Embarrassing Fat Bodies".
Read more about the approach of our therapists:
and
---
Therapists