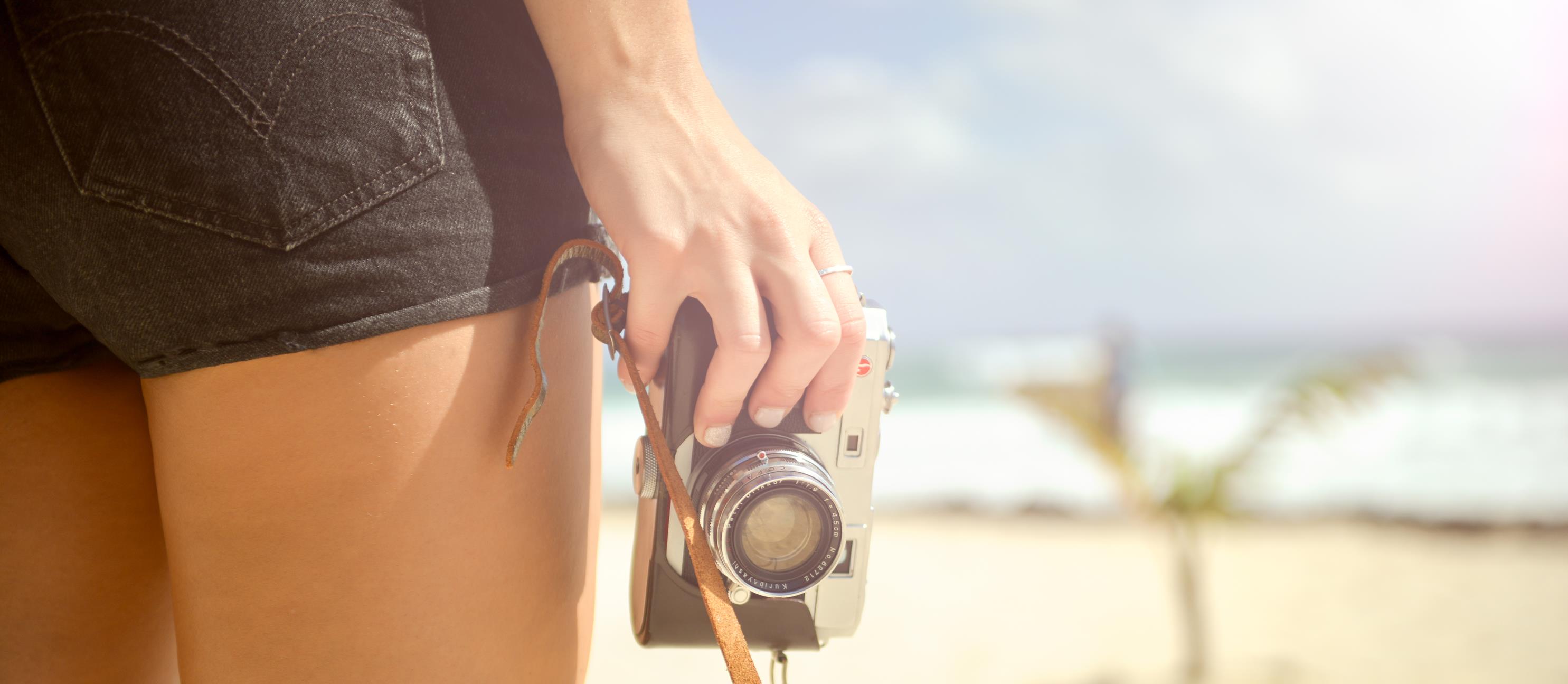 ---
Weight Loss & Weight Management
Easy weightloss .. picture that!
At Asana we can help you to lose weight and then manage your weight with a variety of proven and very successful weight loss techniques to help you change your eating habits and beliefs ... permanently and effortlessly!
The methods used by our specialist hypnotherapists are ideal for anyone who struggles with weight loss, portion size, emotional eating and unhealthy eating habits.
Read more about their approach using these links:
---
Therapists