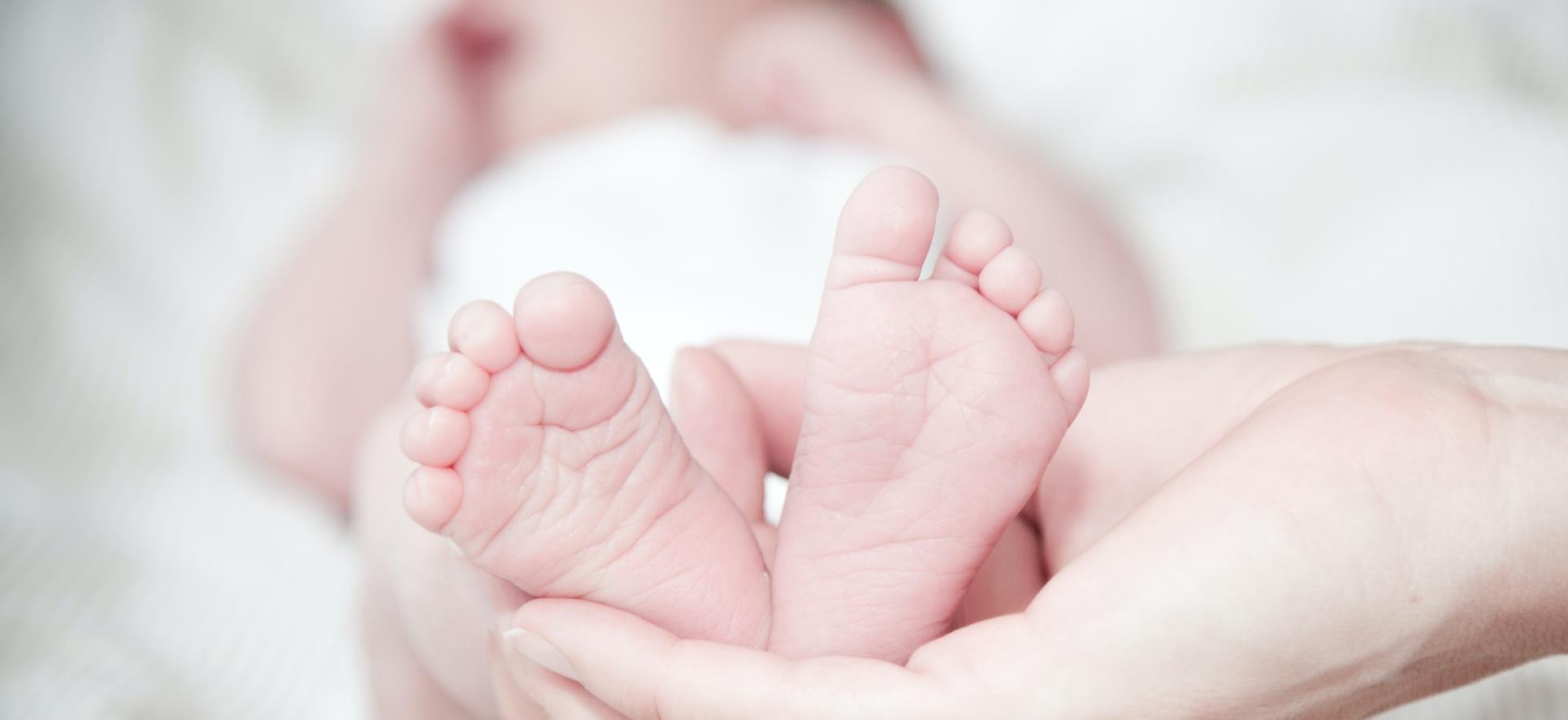 ---
Easibirthing®
Childbirth could be one of the most uplifting and joyous events of your life and our therapist, Carolyne Ash Brazier, offers Easibirthing® in Kingston to assist you in achieving the best possible experience for you, your partner and your baby.
Easibirthing® was developed alongside UK midwives and is the only independently accredited hypno-birthing course in the UK. Easibirthing® is also funded by the NHS in some parts of the country due to the scientific research base of this model that has been tried and tested.
Carolyne explains more about Easibirthing® on her dedicated web page here .
It's not just child birth but also ovulation and conception (IVF included) where hypnosis has been proven to maximise the chances of a natural or assisted conception.