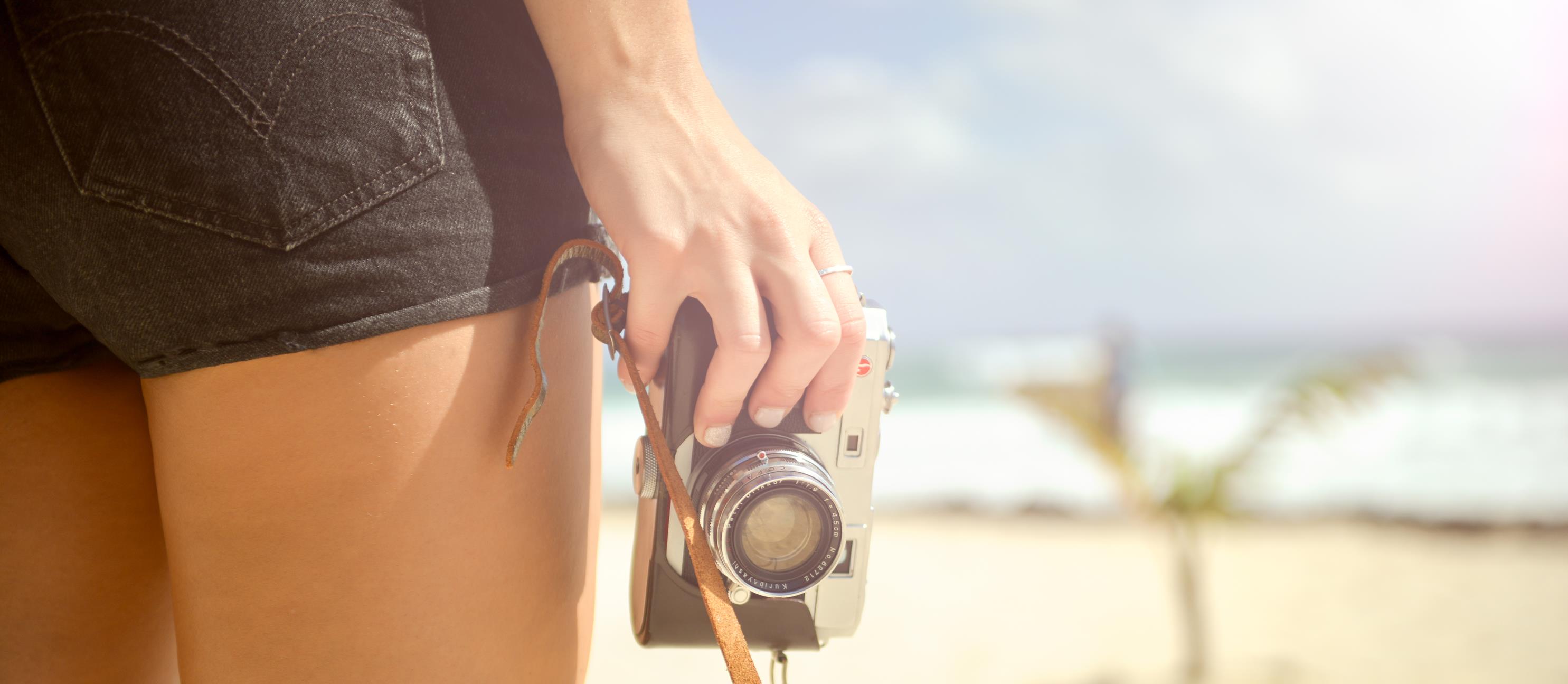 ---
Weight Loss and Weight Management with Hypnotherapy
Easy weightloss .. picture that!
At Asana we can help you to lose weight and then manage your weight with a variety of proven and very successful weight loss techniques to help you change your eating habits and beliefs ... permanently and effortlessly!
The methods used by our specialist hypnotherapists are ideal for anyone who struggles with weight loss, portion size, emotional eating and unhealthy eating habits.
Read more about their approach using these links:
---
Therapists

---
Hypno-Band
We also have licenced Hypno-Band practitioners. "Hypno-Band" is the World Leader in gastric band hypnotherapy and is the original Virtual Gastric Band method in UK, USA, Australia and many more countries.
Hypno-Band is a safe, risk free and great value alternative to Gastric Band Surgery. It's success has been well documented and featured on channel 4′s "Embarrassing Fat Bodies"
Therapists offering Hypno-Band are:
---
Therapists