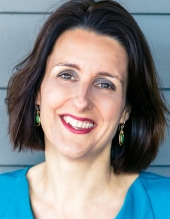 Specialities
DipCHyp, HPD, MPNLP, BA Hons. Stress & Anxiety Management Practitioner. Cognitive Hypnotherapy, Positive & Behavioural Psychology, Mindfulness & Cognitive Behavioural Therapy.
A few words about myself
Giselle Monbiot, DipCHyp, HPD, MPNLP, BA Hons.
Stress and anxiety management practitioner with a proven track record of guiding individuals and groups to overcome the hurdles they encounter in their professional and personal lives.
Our emotional health is central to how we connect to our environment and with whom we share it. By learning to listen to the messages that your emotions (positives and negatives) are telling you, you realise that you do have the choice to take control back.
I am passionate about enabling people to recognise the purpose of their emotions, remove the self-judgment attached to emotions, and use emotions to guide positive choices to get the most out of their lives.
I bring to my clients a compassionate, common-sense approach to dealing with their stress and challenges in life. With a non-judgmental rapport and empathy, combined with extensive knowledge and insight into stress and emotional responses, I deliver effective workshops to groups both privately and within corporations. I also take individuals on a journey of personal transformation to help them to take control back. My clients leave with practical tools to be ready to face obstacles that come their way, now and in future.
My commitment is to help people achieve their personal transformation... Encouraging you 'to go for it'!
Individual sessions can be offered online and within my clinic at Asana Health in Kingston upon Thames, which is situated in South West London.
To find out how I can help you, I invite you to:
Visit my website: www.gisellemonbiot.com ... or
E-mail me at: hello@gisellemonbiot.com
FREE e-book download
'The True Origin of Stress' is my simple yet powerful guide to what stress is and how to manage it. Stress at work can directly affect your health, productivity and motivation. Once you fully understand where The True Origin Of Stress is created, the positive impact you can start to make on your professional and personal life can be boundless. You can start taking control of your stress today, by downloading this FREE e-book here.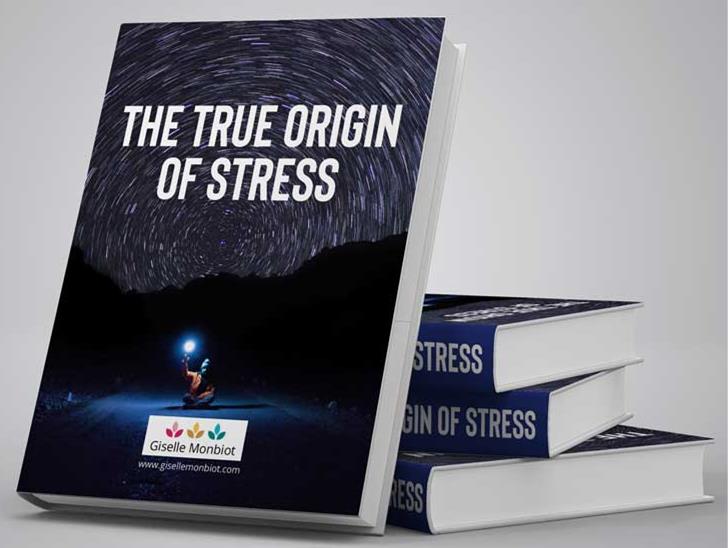 CORPORATE SERVICES
My corporate services include group programmes and individual sessions to enable employees to learn how they can manage and reduce stress in the workplace.
INDIVIDUAL THERAPY AND COACHING IN THE WORKPLACE
I design and deliver individual coaching and stress consultation within the workplace, providing an opportunity for the individual to explore their unique response to stress and belief patterns. Working solely with the individual means that the time is spent around the participant's specific needs and area of expertise. This approach translates into results that can transform the individuals' approach to work, their relationships, and drive them onwards with a growth mindset.
QUALIFICATIONS
Trained by the acclaimed Quest Institute in Cognitive Hypnotherapy (2010) and NLP Master Practitioner (2011); and with Dr Brian Roet on the powerful 'Parts' therapy work.
Other therapies, approaches and techniques studied: People Centered Counselling, Confident Childbirth, Mindfulness, The Three Principles, Eye Movement Integration, Emotional Freedom Technique, Positive and Behavioural Psychology.
TESTIMONIAL
Public Speaking Phobia - "Giselle helped me to get to the root of my anxieties and to deal with the causes. Her support had an immediate impact – I came out of our very first session feeling much more positive – and that feeling very quickly helped me to perform much better in situations I would previously have found highly stressful". Senior Manager, Public Sector.
For more information and contact details, go to: Giselle Monbiot