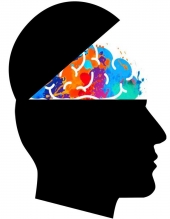 Specialities
Expert Psychology Services from a dedicated team of highly qualified Clinical Psychologists led by Dr. Katie Russell. Workshops, Talks & Training. Click image to access more information.
A few words about myself
ZABABA is a service led by me, Dr. Katie Russell, along with my co-director. With over 50 years combined experience in clinical practice, in both the NHS and independent work, we believe in delivering expert, straight talking, evidence based psychological care that is robust, thoughtful and compassionate.
We have developed a team of like-minded colleagues, in order to meet our high demand of referrals, and work closely together to ensure the delivery of excellent and expert care. We all offer individual, bespoke, psychology sessions with clients across the life span, as well as sessions to parents, families, groups and couples.
We have strong links with multidisciplinary colleagues including psychiatrists, family therapists, psychotherapists, occupational therapists and more. We believe strongly in the power of a team when needed and will ensure that, where additional support is needed, we help you to find the right person and then work collaboratively with them. Finding the right help for you, your family or child can be tricky, so please don't angst…if you're in any doubt, get in touch and we'll be delighted to fix a time to speak and discuss whether and how we can help. Contact form.
The team have significant expertise, including:
Eating Disorders

Child and Adolescent Mental Health

Adult Mental Health

Autistic Spectrum Disorder

ADHD

Trauma

Workplace Wellbeing

Supervision

Talks and Training
Those of us working out of Asana Health include: (Click on names to go to individual profile).
Dr. Katie Russell, BSc (Hons) Psychology, DClinPsy, EMDR Practitioner
Working directly with clients in all areas of child, teenage and adult mental health.

Particular expertise in working with eating disorders.

I draw from a substantial history of clinical experience together with knowledge and training in a number of theoretical models to collaborate with those I work with on interventions and treatment.

Experience in teaching, supervising and the training of others. This includes running workshops in schools and other organisations and presenting at local, national and International conferences.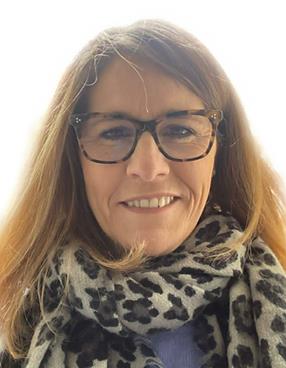 For much more information about Zababa, the team members and their wide ranging areas of interest and specialisms please visit our website at: Zababa Ltd - Psychology Services - which also provides our contact details.
We meet and look after our clients at Asana's discreet yet professional environment of comfort, safety, understanding and confidentiality - in the heart of Kingston.
We also have rooms at two further locations in London.