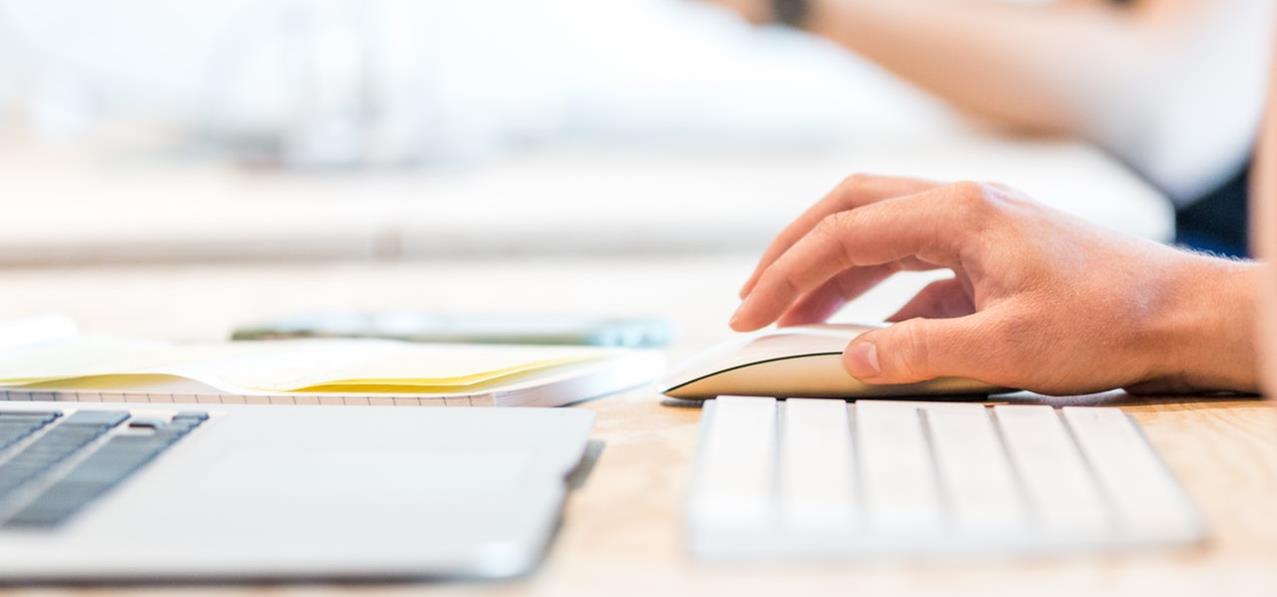 ---
Stress and Anxiety in the Workplace. Corporate and Individual Coaching.
Stress is the number one cause of demotivation and absenteeism at work. Whilst stress is needed to stimulate creativity and productivity, too much stress results in ill-health, disorganisation, reduced self-esteem, inefficiency, and unproductivity.
By understanding how it is possible to remain calm in any environment by developing the right mindset, individuals learn techniques to manage and reduce their stress in the workplace,
Clients of Giselle Monbiot, our Stress and Anxiety Management Practitioner, learn how to notice that their stress is building, how to practice proven ways to release it, and how to feel less overwhelmed in the workplace. Management too can learn valuable ways to ensure their teams remain motivated, productive and happy. Learn more about the programmes and workshops on offer by Giselle, by visiting her dedicated website here.
Petar Rodic, our Integrative Counsellor specialising in Work Related Stress and Anxiety, says, "In todays fast paced corporate world life is hectic and can, at times, seem overwhelming, making it difficult to find peace. Constantly high levels of work related stress and anxiety affect performance, confidence and relationships and, ultimately, our own physical and emotional health. I work with clients empowering them to manage and overcome their workplace struggles and regain control of their professional and personal lives, develop their potential, achieve their goals ... and enjoy a rewarding work/life balance".
---
Therapists