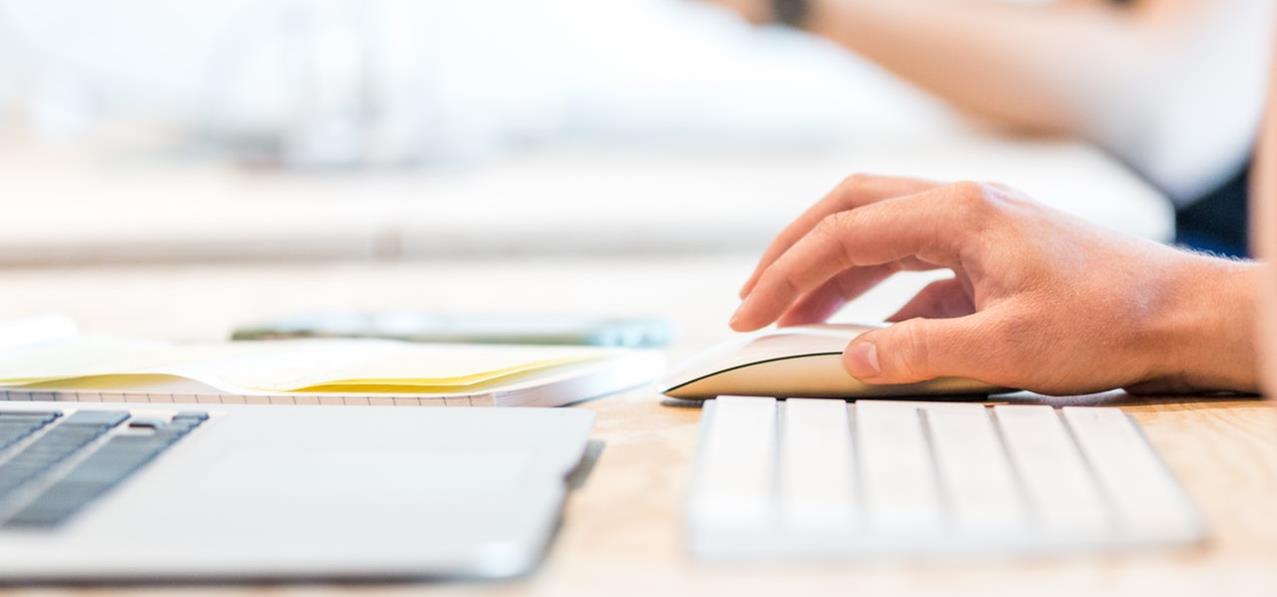 ---
Wellbeing in the Workplace. Corporate and Individual Coaching.
Bespoke coaching and workshops for individuals, groups and within the workplace.
Individuals can learn skills to thrive and strive! - increasing confidence and helping you to live authentically.
Innovative programmes for a healthy, creative and productive workforce, dealing with issues such as stress, demotivation, absenteeism, ill-health, disorganisation, reduced self-esteem, inefficiency, and unproductivity.
Compassionate management can bring benefits to business and the workforce.
Giselle Monbiot, our Therapist, Coach and Wellbeing Specialist, has a proven track record of guiding individuals, business and educational sectors to overcome the hurdles that they might face professionally and personally. The many benefits include improved physical and emotional wellbeing, energy, productivity and increased choices. Learn more about the wide variety of programmes and workshops on offer by Giselle, by visiting her dedicated website here.
Dr. Alessandra de Acutis is a Chartered Psychologist and Certified Coach Accredited to the International Coaching Federation. She offers tailored coaching programmes for individuals and companies, skillfully weaving psychological approaches to the coaching process to help clients build a sustainable plan to make and maintain the changes they want to achieve in all areas of their personal and business life. Vist her website here.
Find out more about her productivity boosting 'Vision & Values - Wellbeing at Work Toolkit' for businesses by clicking the link.
---