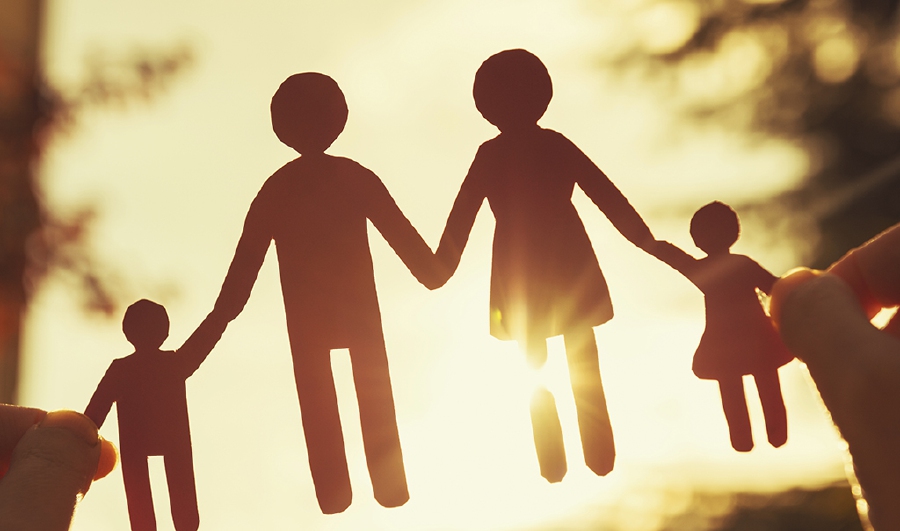 ---
Parental Support
As a mum of three children, Giselle Monbiot knows how challenging parenthood can be. As a therapist working with teenagers and also running courses to enable parents to increase their children's resilience and reduce their anxiety, she knows how necessary parental support is to navigate these challenges.
Giselle says, "I want to let you know you are not alone and that there are many options and ways to support your child and your family through the tougher times to begin enjoying the happier times".
Support is provided in many ways. Find out more here...
---
Therapists