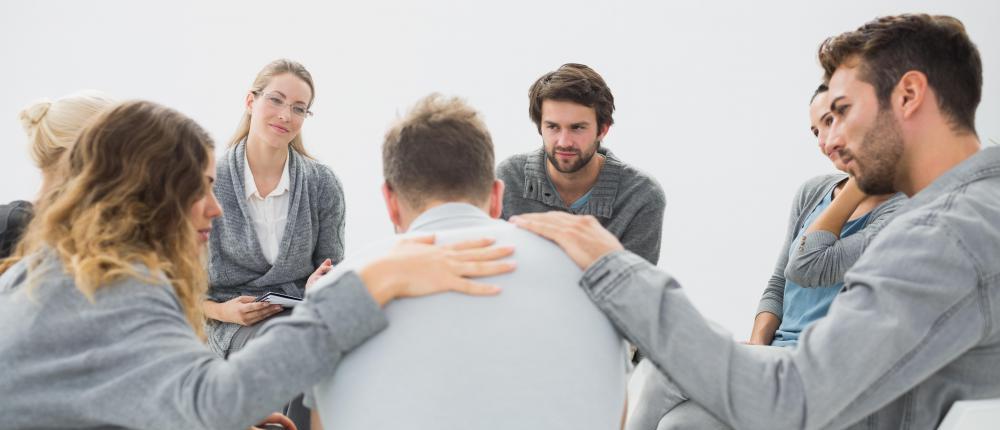 ---
More about Family, Constellation, Systemic and Relationship Therapy
Family Therapy
This is used to treat a family system rather than individual members of the family. A form of Systemic Therapy, it requires specifically trained counsellors, experienced in dealing with child and adolescent mental health and families with complex needs.
Constellation Therapy
Profound and compelling, Family Constellation work goes beyond therapy as it explores life events and traumas in previous family generations that is able to affect the lives of concurrent and future generations, often manifesting as physical illness or disruptive life patterns. Working with and understanding these influences can bring about transformation and healing. Petar Rodic is our specifically trained therapist.
Systemic Therapies
These are the therapies which have, as their aim, a change in the transactional pattern of members of a system. It can be used as the generic term for family therapy and marital therapy.
Relationship Therapy
Relationship counselling enables the parties in a relationship to recognise repeating patterns of distress and to understand and manage troublesome differences that they are experiencing. The relationship involved may be between, for example, members of a family (see also Family Therapy) or a couple, or work colleagues.
---