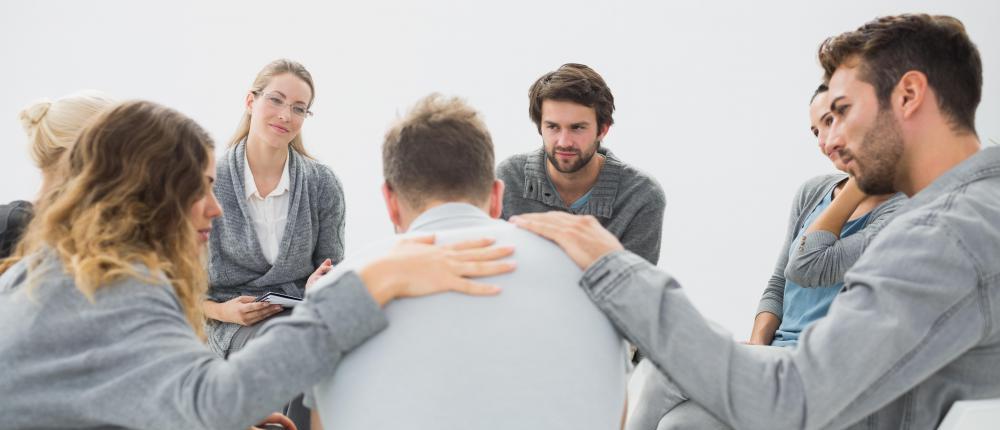 ---
More about FAMILY, Systemic and Relationship Therapy
Please do take some time to watch the video link at the bottom of this page and take in the important and powerful messages.
Family Therapy
This is used to treat a family system rather than individual members of the family. A form of Systemic Therapy, it requires specifically trained counsellors, experienced in dealing with child and adolescent mental health and families with complex needs.
Systemic Therapy
Systemic therapy seeks to understand the individual in relationships with others, rather than in isolation. It seeks to identify deeply entrenched unhelpful patterns within an individual's relationships and between family members rather than seeing problems located within an individual. All people are embedded in their context and are part of a larger unit or system, such as, a couple, a family, or an organisation.
During the therapeutic process the clients' views and relationships are explored in order to understand the problems they are experiencing. This approach helps family or group members to communicate better with each other. It can help families to change, develop and resolve conflict.
The issues that a Systemic Approach can address:
Family and systemic therapy can be useful in times of crisis and also with regards to longstanding problems. It also serves to prevent problems such as behavioural difficulties in children and improves parenting skills. Some of the issues or situations where a family could benefit from family therapy are listed bellow.
Promoting parenting skills and communication among family members.

Relationship difficulties.

Health problems, particularly chronic physical illnesses.

Psychosomatic problems.

Child and adolescent mental health.

Adult mental health.

Psychosexual difficulties.

Alcohol and other substance abuse.

Marital problems including lack of communication, separation and divorce.

Foster care and adoption.

Family life cycle and transitional stages of life issues.

School-related problems.

Work-related problems.

Traumatic experiences, loss and bereavement.

Disruption of family life due to social, political and religious conflicts.
Relationship Therapy
Relationship counselling enables the parties in a relationship to recognise repeating patterns of distress and to understand and manage troublesome differences that they are experiencing. The relationship involved may be between, for example, members of a family (see also Family Therapy) or a couple, or work colleagues.
The following animated video made by
BeaconHouse
is a powerful example of the causes of intergenerational trauma and it's repair, including the use of
EMDR
and Family Therapy.
---