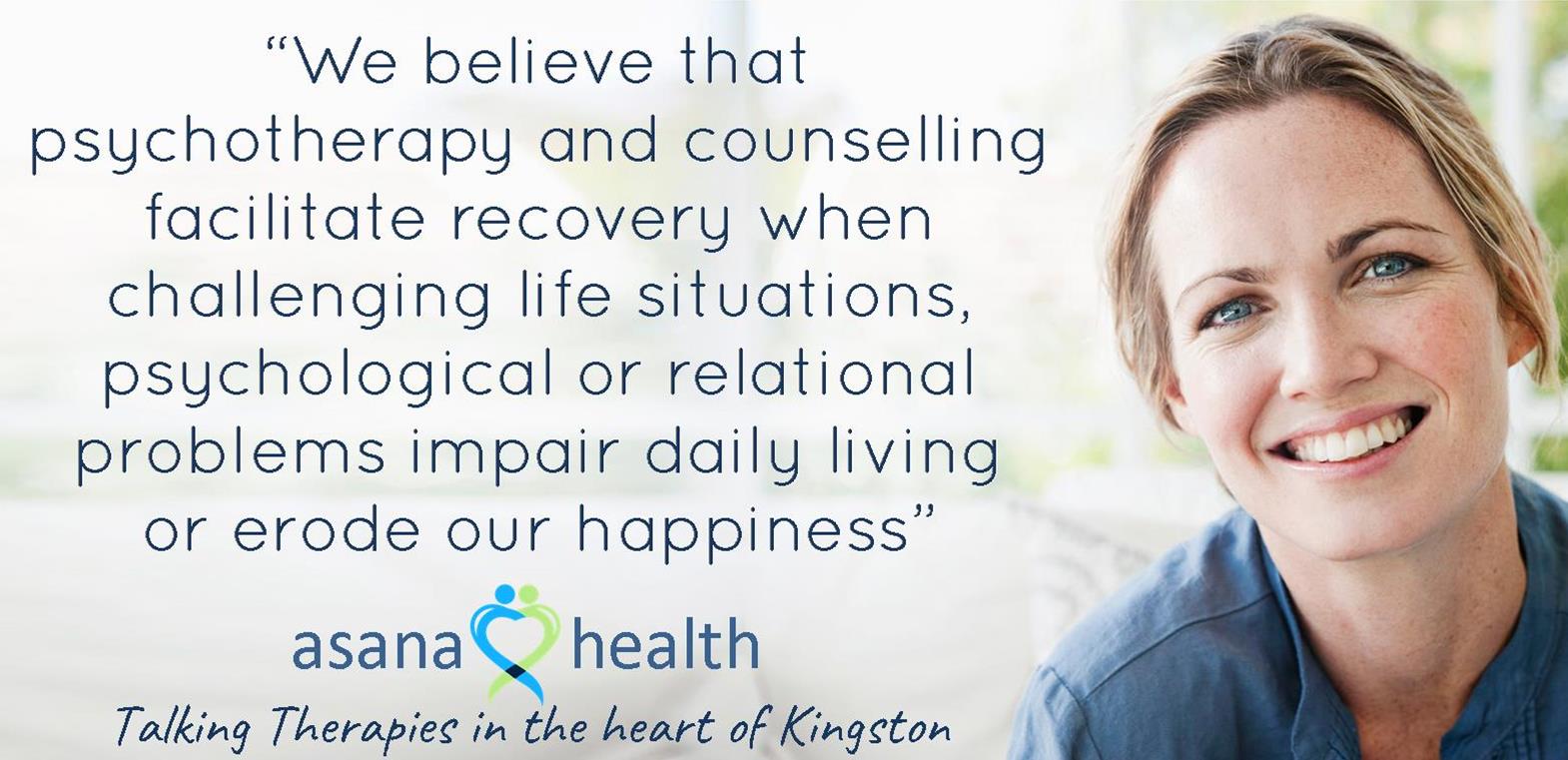 ---
About Talking Therapies
Many people use Talking Therapy as a solution for a crisis, but it's helpful to see a professional for regular, everyday issues too. Research shows that talking to a therapist can positively rewire the brain over time. Experts also say the practice can be transformative even if you don't have a mental health condition: Therapists can help you work through acute life stressors, help you cope with major life changes or just offer solutions for a calmer state of mind.
Talking Therapies can help you work out how to deal with negative thoughts and feelings and make positive changes. They can help people who are feeling distressed by difficult events in their lives as well as people with a mental health problem. Talking Therapies are called a confusing mix of names, but behind every technical term is a way of working with people that can help. Therapies are divided into several broad types that include Psychotherapy and Clinical Psychology.
The Mental Health Foundation has produced a range of publications containing high-quality, evidence-based information on a variety of mental health topics. They are free to download, and their most popular publications are also available to buy in print.
The Counsellors, Psychotherapists and Clinical Psychologists at Asana work from a variety of Theoretical Approaches with their clients. These therapies range from the type of Psychoanalysis, originally practiced by Sigmund Freud and later developed into other forms of analytic psychotherapy by his pupils, through Humanistic Psychotherapy (based on personal growth and self-development) to the Behavioural Therapies used for dealing with specific phobias and anxieties. However, there is evidence that the relationship between the counsellor and the client is more important than the approach the therapist uses.
For overview photographs and specialisms of all our Counsellors, Psychotherapists and Clinical Psychologists, click here.
"What is it like to have counselling?"
You may find this in depth blog, candid and helpful. Click
here.