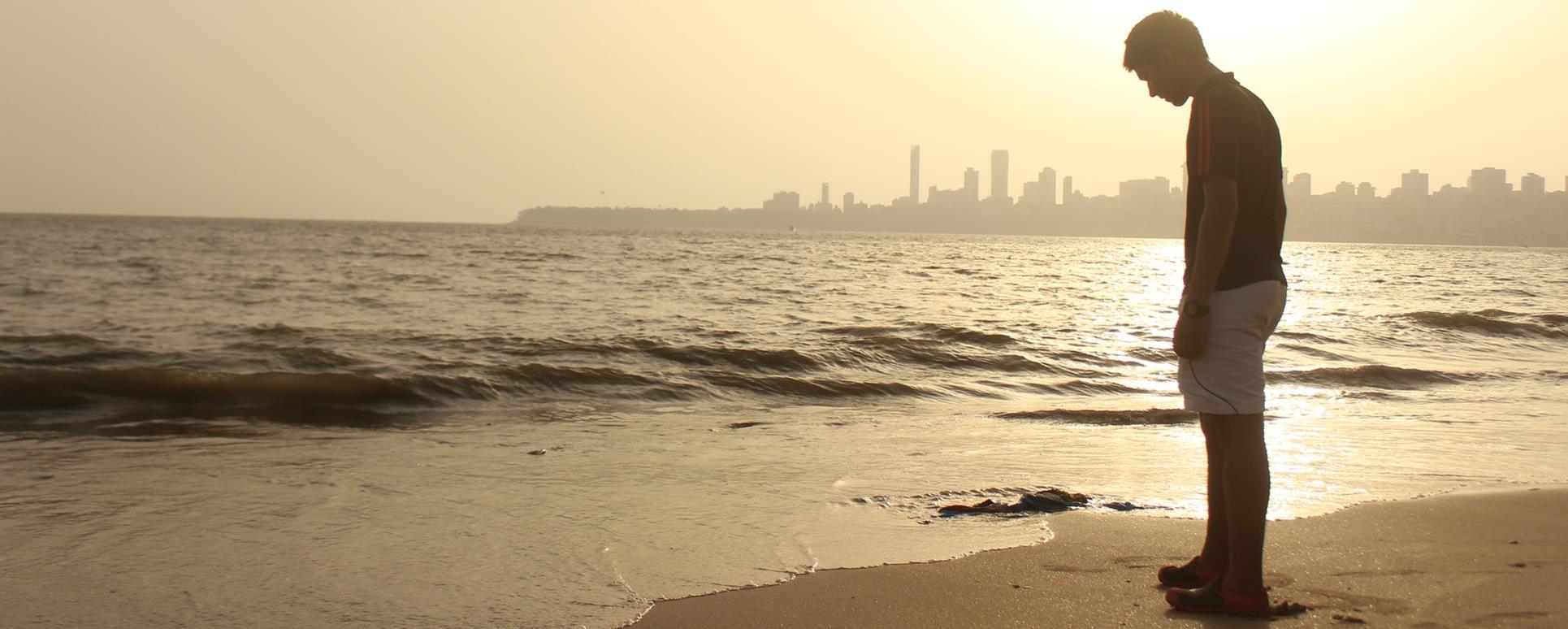 ---
More about Depression
Depression is sometimes referred to as the "Black Dog". Just like a real dog, it needs to be embraced, understood, taught new tricks and ultimately brought to 'heal'. If you are in difficulty, never be afraid to ask for help. There is absolutely no shame in doing so.
The World Health Organisation states:
Depression is the leading cause of disability worldwide.

Depression can happen to anybody.

Depression can be treated.

The first step is talking.
Please ... Watch this video
Many of our specialists treat depression, including those listed below.
(Note that Pierre Cachia is specially interested in seeing depressed patients who find individual work taxing and prefer being seen with their partner/wife/husband ...)
(Deboroah Quy is also experienced in working with couples and families, who wish to work together in dealing with depression)
NICE - National Institute for Health and Care Excellence - has a public information section on their website dedicated to the Recognition and Management of Depression in Adults. Click here to access it.
---