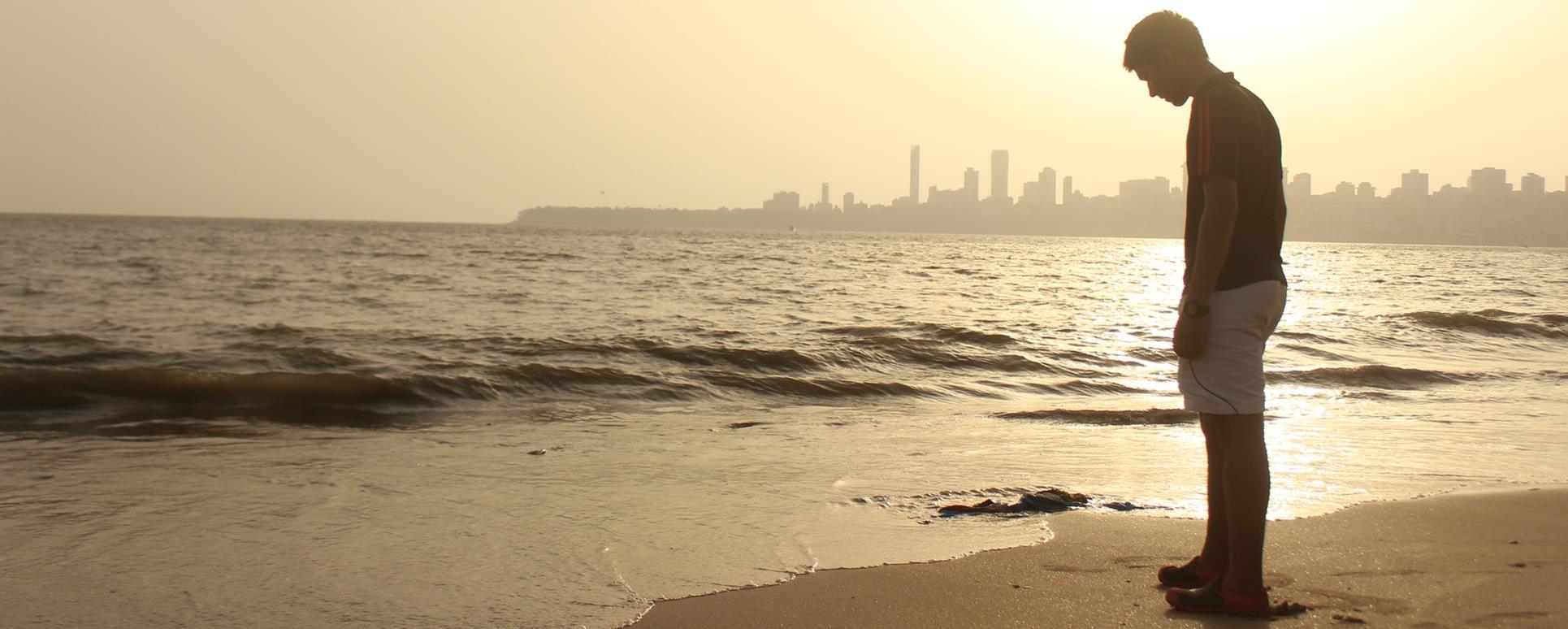 ---
More about DEPRESSION
Depression is a long lasting low mood disorder with a number of diagnosable symptoms. It affects your ability to do everyday things, feel pleasure or take interest in activities. You may even experience thoughts of self harm or suicide.
Depression is sometimes referred to as the "Black Dog". Just like a real dog, it needs to be embraced, understood, taught new tricks and ultimately brought to 'heal'. If you are in difficulty, never be afraid to ask for help. There is absolutely no shame in doing so.
The World Health Organisation states:
Depression is the leading cause of disability worldwide.

Depression can happen to anybody.

Depression can be treated.

The first step is talking.
Please watch this excellent W.H.O. animated video "I had a Black Dog, his name was Depression".
Many of our specialists are experienced in successfully treating depression, including those listed below.
(Note: that Deboroah Quy is experienced in working with couples and families, who wish to work together in dealing with depression)
The organisation "Rethink Mental Illness" has detailed information about Depression - Causes, Symptoms and Treatment on their website. Access it here.
---