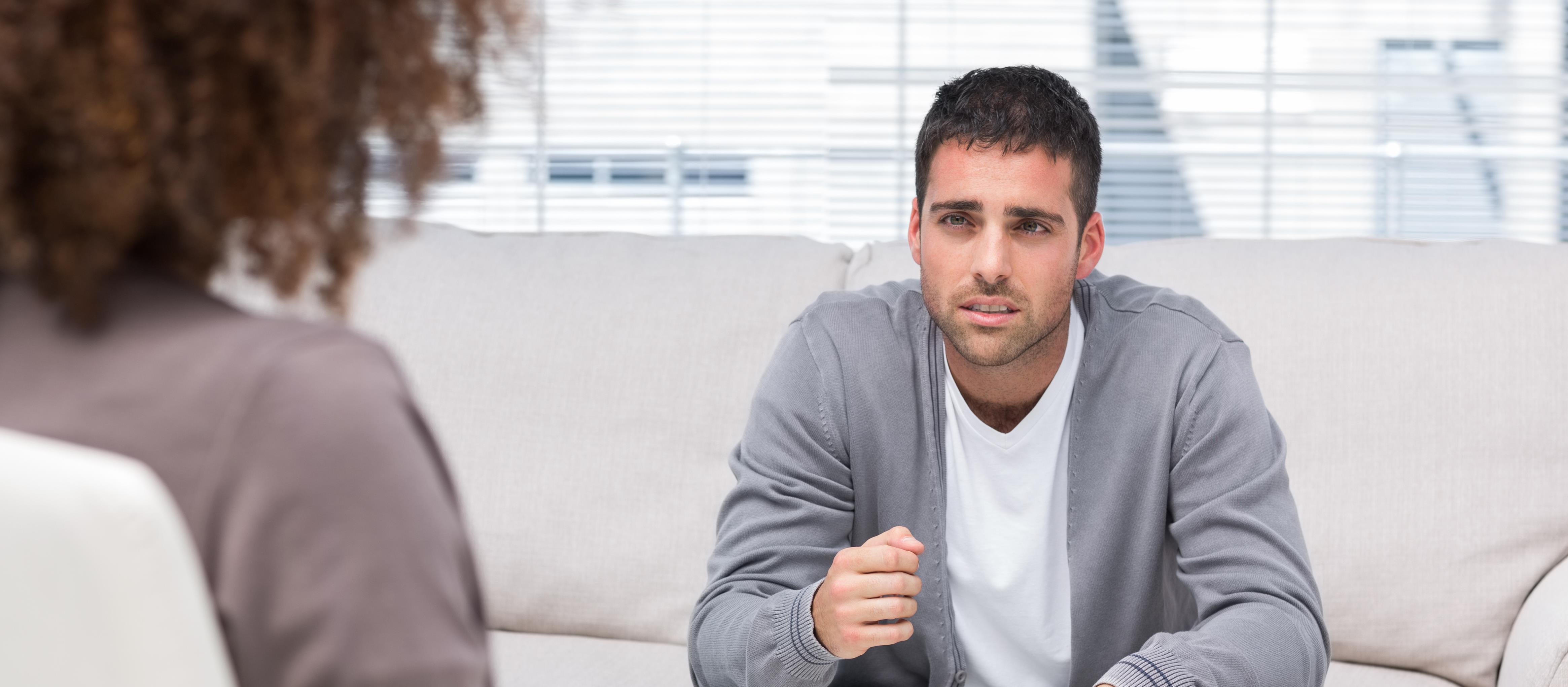 ---
Clinical Psychology
Clinical psychology is an integration of science, theory and clinical knowledge for the purpose of understanding, preventing, and relieving psychologically based distress or dysfunction and to promote subjective well-being and personal development.
Clinical psychology is a broad branch of psychology that focuses on diagnosing and treating mental, emotional, and behavioral disorders. Some of the more common disorders that might be treated include learning disabilities, substance abuse, depression, anxiety, and eating disorders.
Clinical psychologists help people make positive changes to their thinking and behaviour. They aim to understand their clients' thoughts and actions so they can work with them to manage or overcome their psychological distress and improve their well-being.
Treatments may include Cognitive Behavioural Therapy (CBT) and Mindfulness based psychological therapies.
Further information is available through the website of the British Psychological Society.
---