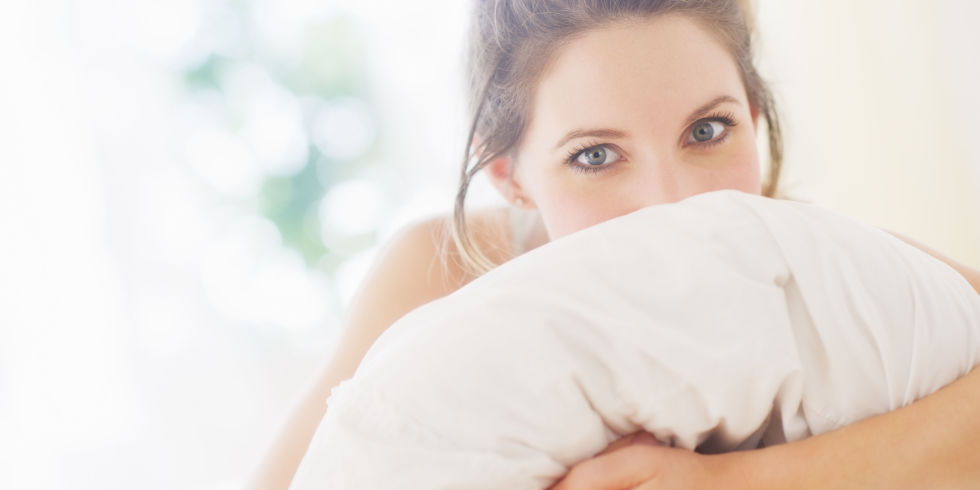 ---
More about Sex Therapy
"Sexual health and happiness is defined by the individual."
Sex and Relationship Therapy is a counselling service for men, women and couples looking to improve their sex lives and their relationships; or to overcome undesirable compulsive behaviours. It is provided in a safe and confidential environment in which all sexual and relationship issues can be discussed.
Sex therapy often involves the treatment of sexual dysfunction using psychological techniques and talking therapies. Available to individual clients and to couples, irrespective of sexual orientation, it aims to help overcome sexual problems; improve sexual performance; build sexual confidence; or, overcome compulsive sexual behaviours or addiction. In addition to counselling, sex therapy can include aspects of sex education, as well as coaching, the development of psychosexual skills and the improvement of communication skills. Sex therapy is usually short-term, lasting between 6 and 20 sessions, but can sometimes also be provided on a long-term basis.
We have two highly regarded experts in this field who offer Individual Counselling and Relationship and Couples Therapy on issues such as:
Compulsive Sexual Behaviours
Sex Addiction
Love Addiction
Sexual Function
Biological Sex
Sexual Practices
Gender
Sexual Orientation
Improving Personal Relationships
Enhancing Compatability
Resolving Sexual Problems
Fertility Difficulties
Changes associated with Pregnancy and Birth
Working through the aftermath of Affairs
The short videos below give prospective clients a sense of our therapists' approach to Sex Therapy.
www.youtube.com/watch?v=WxnCevSufg0 - An introduction to sex therapy
www.youtube.com/watch?v=Nibr0fRxHKk - The life of a sex therapist
www.youtube.com/watch?v=ACMKejDu1hQ - Porn, Teenagers & Learning About Sex
www.youtube.com/watch?v=aHogdq-R-yU - Sex Addiction
https://www.youtube.com/watch?v=JxMEfxUMeKY - What to expect from a sex therapist
---
Therapists