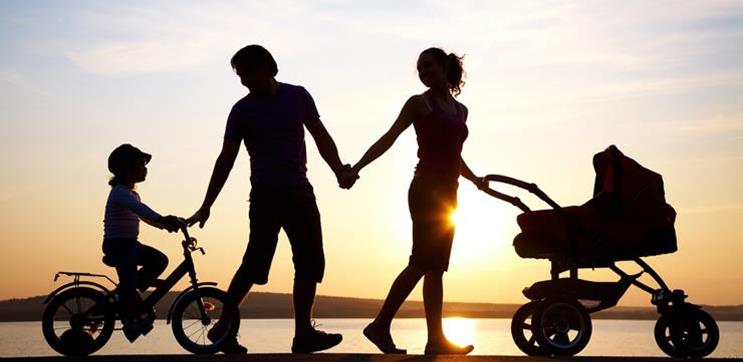 ---
Nutrition Coaching
People visit our Nutritional Therapist for various reasons. Some want to improve their digestion, find out about food intolerances or find out the root cause of their IBS, some want to improve their hormone balance to have a baby or find an easier way through the menopause, others want to improve their ratio of body fat to muscle, with some it's a combination of all of those! The majority are stressed, with low energy and have sugar cravings.
Kathleen works with her clients to help them uncover their biochemical individuality so that they will find the right eating plan to suit their lifestyle and food tastes. There is no one diet that 'fits' all, however there are certain nutrients that the body does require to function at its best and prevent illness.
Kathleen helps you find the right nutrition solution for you as an individual in order to improve digestive or hormonal symptoms which will improve your energy levels and get rid of niggly health barriers allowing you to be able to do more in life.
There are nutrition solutions and programmes to help with:
Teenage problems

Female hormones

Stress issues

Digestion problems

Food intolerance

Detox

Sport performance (DNAFit test)
and more ...
Visit Kathleen's website here
---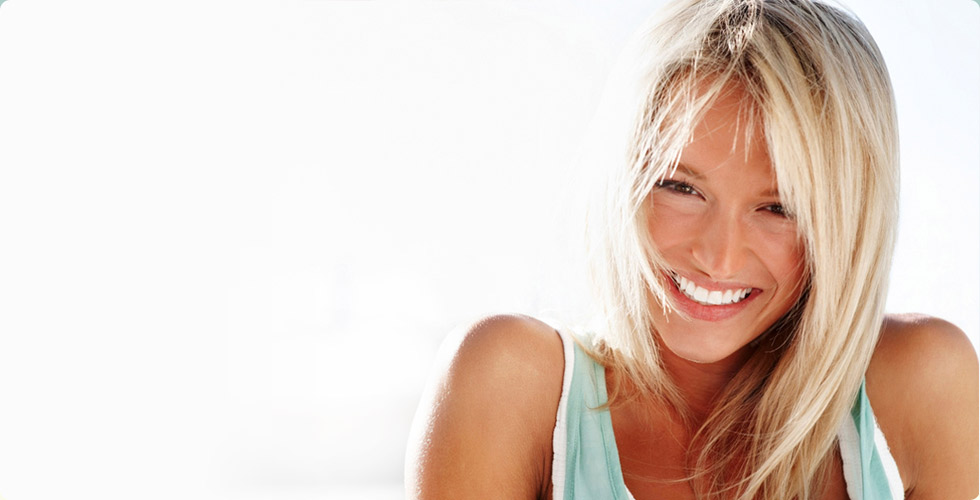 ---
Weight Loss
Are you ready to make some changes and tranform your life?
Our Nutritional Therapist's approach to weight loss is to focus on helping you make small changes easily and effectively, breaking habits over a period of time. Together you will examine your food triggers, the limiting beliefs that you hold about yourself that are just not true, feelings and emotions that need to be worked through, so you can clear the way to your true fulfilment, not just with your weight but with your life.
Learn more here
---
---
Zest4Life Programme
Kathleen, our Nutriton Coach, says, "I will help you to improve your body composition and maintain your ideal weight without ever having to diet again! The Zest4Life programme includes a low GL nutrition plan and motivational coaching to show you how to get rid of cravings, while still enjoying delicious food. You will also find out the underlying reason for your weight gain, tackle emotional eating behaviours and change the behaviours that prevented you from succeeding. You'll get rid of any barriers in your way!
However this process is not a quick fix, it does take time and the main prerequisite for working together is that I ask for your 100% commitment up front, just as I am 100% committed to your success!"
Learn more here and watch the video of one happy, successful Zest4Life client!
---