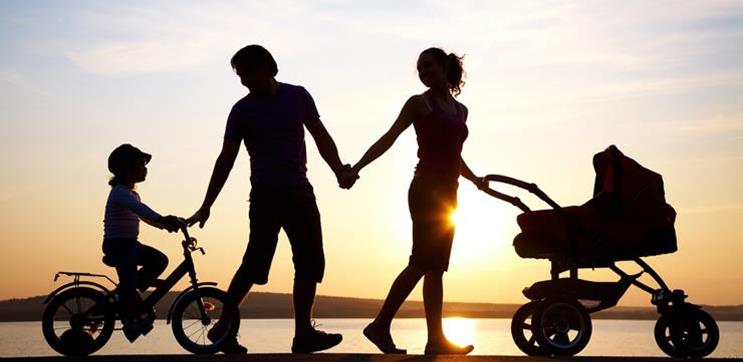 ---
Nutrition & Wellbeing Coaching
People visit our Registered Nutritionist and Wellbeing Coach for various reasons. Some want to change their eating habits and improve wellbeing; some want to improve their digestion, find out about food intolerances or find out the root cause of their IBS; some want to improve their hormone balance to have a baby or find an easier way through the menopause; others want to improve their ratio of body fat to muscle, with some it's a combination of all of those! The majority are stressed, with low energy and have sugar cravings.
It's easy to believe that eating well has to be hard work and involves a limiting diet, when the reality is, with a smart individualized plan, you can cut corners and choose real and delicious food that suits your lifestyle and food tastes.
Kathleen helps you to uncover your biochemical individuality and find the right nutrition solution for you to improve your digestion and energy levels and get rid of niggly health barriers allowing you to be able to do more in life.
There are nutrition solutions and programmes to help with:
Teenage problems

Female hormones

Stress issues

Digestion problems

Food intolerance

Detox

Sport performance (DNAFit test)
and more ...
Visit Kathleen's website here
---
Therapists
---
Joyful Eating Programmes for Weightloss
Boost your energy levels and feel fantastic, whilst enjoying your food!
Kathleen's philosophy is to take the stress out of dieting and to bring joy back to eating, both for you and the whole family!
Once you start to improve your energy levels, feel good about yourself, nurturing your body and mind, you will achieve supreme health and weightloss will occur over time.
Four unique programmes have been developed that combine the science of optimum nutrition with motivational support and coaching throughout.
Programmes include getting your kitchen stocked up with everything you need, menu planning and recipes, understanding food labels and smart shopping ... and so much more, as you can read here.
You'll also receive Kathleen's new 'Joyful Eating Journal' to record your progress and have access to an online Nutrition Portal, with motivational support every step of the way!
Testimonies:
"Just wanted to tell you, I've done almost two weeks without ice cream, desserts, crisps and CHOCOLATE would you believe! And...I don't miss it. My snacking has got so much better and my meals are more filling and healthy. I've reduced my meals out and, when I do go out, I make better choices than before. I'm drinking more water and the protein shake you recommended helps my cravings on a bad day. My sleep is on average 7 hours now with less restlessness. Generally in a good mood most days. I've lost some weight but I am focussing more on my behaviour and eating well." Client who achieved great results with cravings after completing her programme.
"Delighted to find out that I had my lowest blood pressure reading since 2000 at the doctors last week - more progress!" Gentleman client in is his mid 40's whose metabolic age went from 57 to 36!
---
Therapists