Specialities
Psychosynthesis Counsellor - Relationships, Family Issues, Childhood Trauma, Life Crisis, Identity Issues, Low Self-Esteem & Confidence, Lack of Purpose & Meaning, Anxiety, Stress & more. I speak English, Romanian, Greek & Spanish. Click image for full profile.
A few words about myself
Welcome! I am a qualified Psychosynthesis Counsellor, registered with the British Association for Counselling and Psychotherapy (MBACP).
"Psychotherapy is the art of finding the angel of hope in the midst of terror, despair and madness."
- Cloe Madanes
Psychosynthesis Counselling is an holistic, integrative approach with a strong focus on diversity and inclusion that promotes the healing, development and integration of all aspects of a person in order to lead a more fulfilling and purposeful life. Alongside talking therapy, Psychosynthesis can bring in other practices including mindfulness, meditation and breathwork, as well as creative approaches such as drawing, working with dreams, and working with the imagination.
As a therapist, some of the problems I can help you with include:
Abuse

Anxiety

Stress

Loneliness

Depression

Dissatisfaction with friendships

Relationship issues

Break-ups and divorce

Family issues

Job and work issues

Childhood trauma

Life crisis

Low self-esteem

Lack of confidence

Lack of purpose and meaning

Identity issues

Feeling overwhelmed by life's demands

Feeling lost, stuck or powerless

Wanting more out of life

Managing personal growth
Working with me involves understanding who you are, who you have been and your life experiences, and working towards who you want to be and the life you wish to have. I will work with you to identify the difficulties you are experiencing, explore their impact on your life and foster new perspectives and strategies. This may lead to a journey of self-discovery. Therapy is a vital part of self-care, so whatever you are going through, always remember that your problems are worthy of exploration and that you deserve support from a trained professional who cares.
Therapy is a collaborative process; this means a good therapeutic relationship is essential to our success. My aim is that together we will build a trusting and nurturing therapeutic relationship that will enable you to be yourself, take responsibility, and work towards change and growth. My approach is empathic, supportive, relational, and direct. Working with the here and now, I support you to improve your well-being through self-empowerment. Working holistically and flexibly, I will respectfully, kindly, and confidentially assist you through your problems and personal development. We will work together at the pace that is comfortable for you, developing various tools, strategies and behaviours that lead to lasting changes and more joyful living.
Some of the potential benefits you may gain by working with me include:
Attaining a deeper understanding of yourself
Finding resolution to the issues or concerns that led you to seek therapy
Learning new ways to cope with stress and anxiety
Developing skills to effectively manage life's challenges
Improving your self-esteem and boosting your self-confidence
Feeling more joy and peace in life
Learning to put yourself first
Gaining happiness from within
Enhancing relationships with your family, friends, and loved ones
Letting go of past hurts and distress
Discovering new meaning and purpose in life
Acquiring tools to help you cope with your feelings and self soothe when they seem overwhelming
Increasing self-awareness and developing the ability to reflect.
Working with diversity comes naturally to me, having spent my early years in Eastern Europe, my 20's in the Mediterranean, and then coming to London to live and complete my psychotherapy training. I am culturally sensitive and speak English, Romanian, Greek and Spanish. I have extensive experience of working with a wide range of ages and backgrounds, making my therapy room a welcoming space for all.
Recognising that people have different needs, I provide private therapy sessions to adults on a long-term and short-term basis. In our first session we will discuss the reasons you have come to therapy, what your expectations are, how we will work together, and any fears or concerns that you might have. If we choose to continue working together, we will arrange a mutually convenient day and time for our sessions. This will be your dedicated weekly slot, and each session will last 50 minutes. We will review our work frequently to see how therapy is going for you.
Don't worry if you're feeling nervous about booking your first therapy session, it is normal to feel this way. Your most important step is the first one and our initial telephone conversation is free.
Getting in touch:
E-mail: therapywithclaudiauk@gmail.com
Call: 07401 961115 - If I'm unable to take your call please leave a message and I will call you back as soon as I'm available.
Website: TherapyWithClaudia.co.uk
I am fully insured and practice in accordance with the BACP Ethical Framework. Everything discussed in therapy is private and confidential.
"The shoe that fits one person pinches another; there is no one recipe for living that suits all cases."
- Carl Jung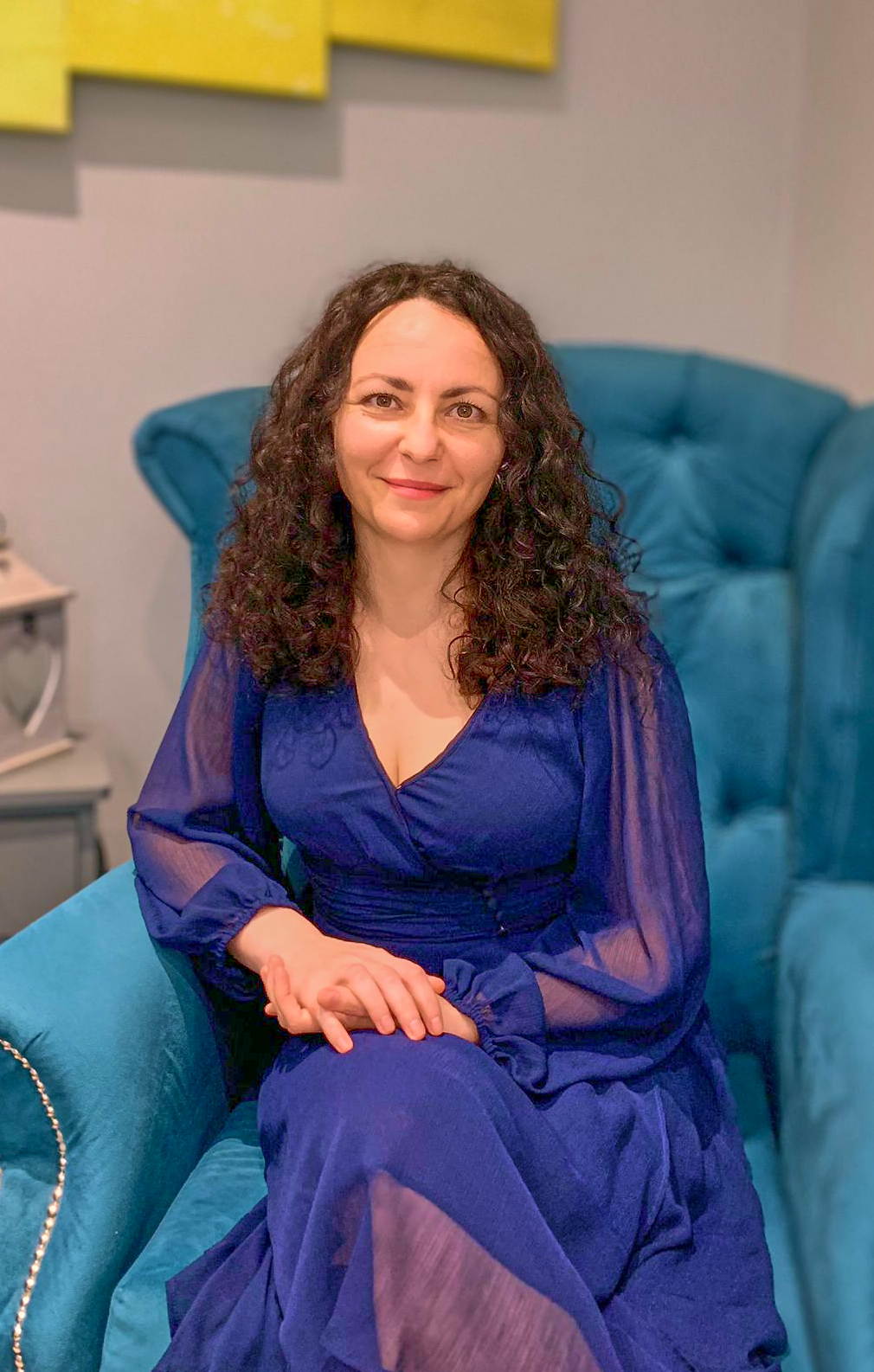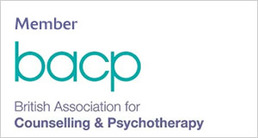 MBACP - Registered Member 383078