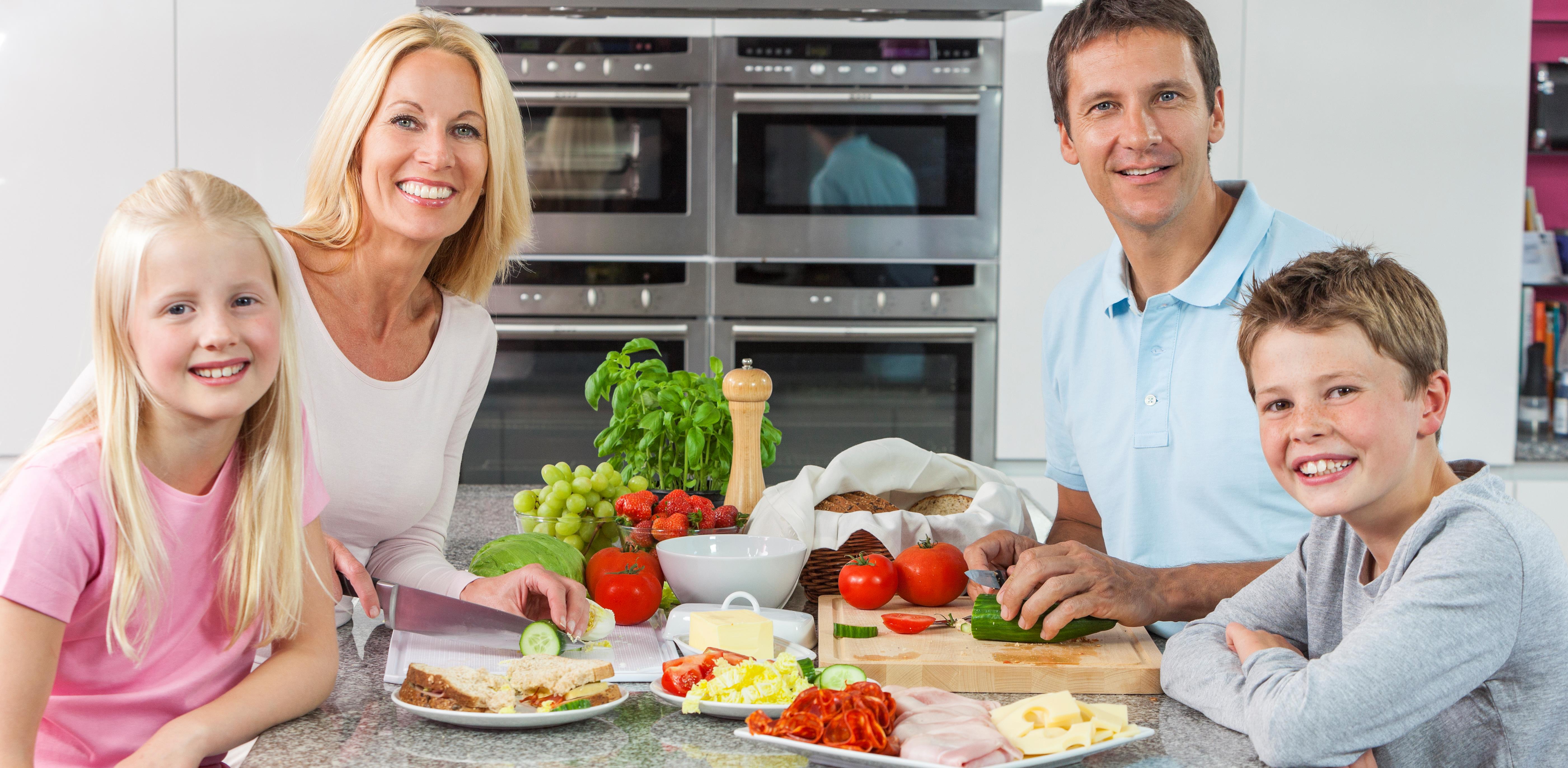 ---
Nutritional Therapy
Nutritional Therapy is the application of nutrition science in the promotion of health and peak performance. The body has a natural ability to heal itself and what better start to improve one's health than to provide it with the basic building blocks of good food and nutrients that work in conjunction to repair damage done by poor eating habits and the effects of stress. Some people want to improve their immunity, find out what their hormones are doing and how to improve their activity; others want to initially lose weight and are usually fed up with dieting; or others are simply interested in whether they can improve their eating habits or whether they are on the right track.
We recognise that each person is an individual with a unique individuality regarding their genetics and health, therefore it is much more effective to define a personalised nutrition plan rather than a one size fits all.
How can nutritional therapy help? By working with me, you can:
Increase energy and vitality
Improve digestion
Boost immunity
Improve emotional health and mood
Prepare for pregnancy, or improve PMS and menopause symptoms
Achieve more effective weight loss
Achieve healthy ageing
Improve blood sugar control and reduce LDL cholesterol
I will help you achieve your goals, devise a menu plan, draw up a shopping list and advise on how to stock a healthy kitchen.
Read more on my website here
Food intolerance tests and digestive testing options are available.
---
Therapists