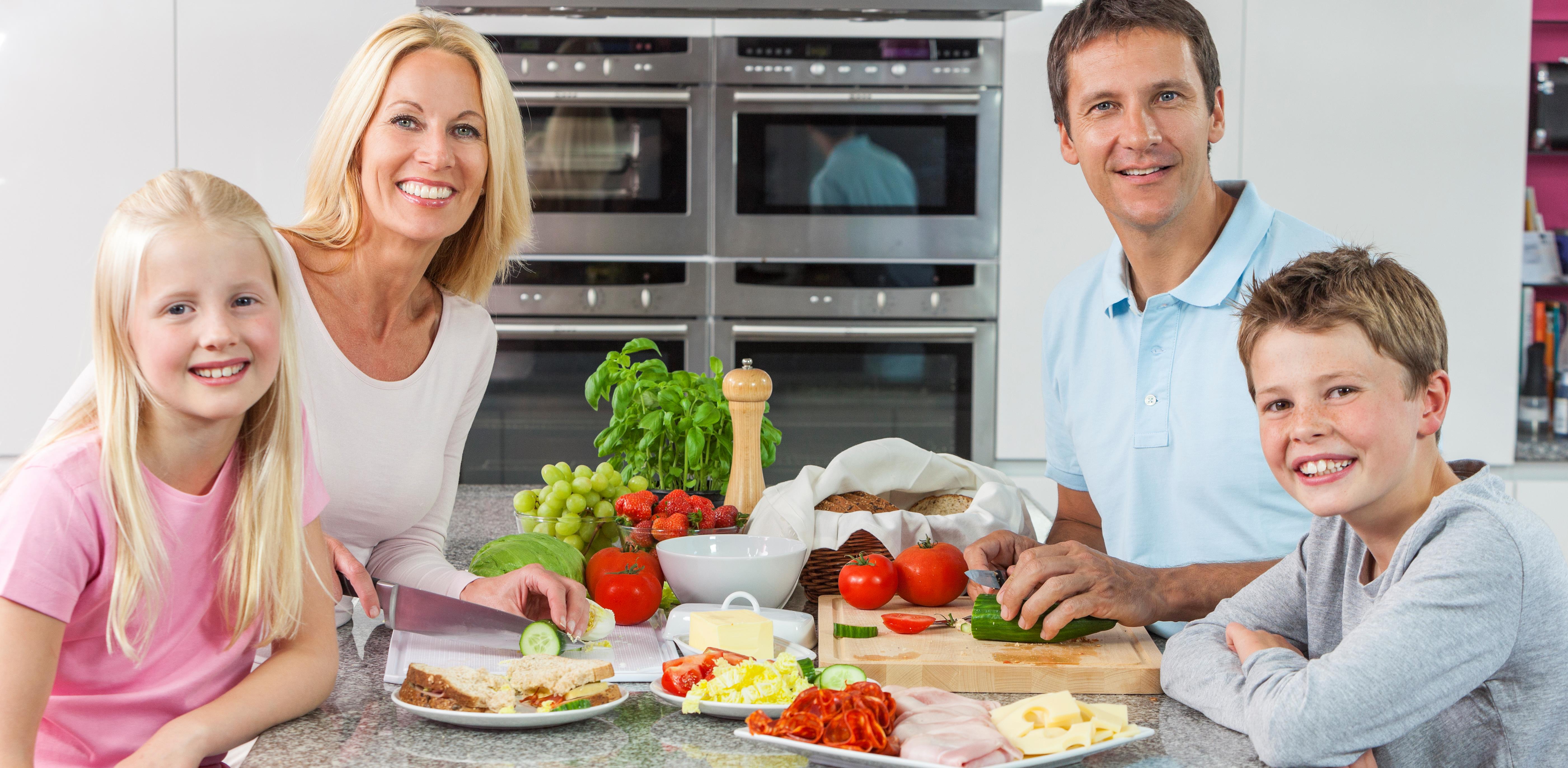 ---
Nutritional Therapy
Nutritional Therapy is the application of nutrition science in the promotion of health and peak performance. The body has a natural ability to heal itself and what better start to improve one's health than to provide it with the basic building blocks of good food and nutrients that work in conjunction to repair damage done by poor eating habits and the effects of stress. Some people want to improve their immunity, find out what their hormones are doing and how to improve their activity; others want to initially lose weight and are usually fed up with dieting; or others are simply interested in whether they can improve their eating habits or whether they are on the right track.
We recognise that each person is an individual with a unique individuality regarding their genetics and health, therefore it is much more effective to define a personalised nutrition plan rather than a one size fits all.
How can nutritional therapy help? By working with me, you can:
Increase energy and vitality
Improve digestion
Boost immunity
Improve emotional health and mood
Prepare for pregnancy, or improve PMS and menopause symptoms
Achieve more effective weight loss
Achieve healthy ageing
Improve blood sugar control and reduce LDL cholesterol
I will help you achieve your goals, devise a menu plan, draw up a shopping list and advise on how to stock a healthy kitchen.
Read more on my website here
Food intolerance tests and digestive testing options are available.
---
Therapists
---
Patrick Holford's 'Zest4Life' programme
Have you tried many different diets that are difficult to sustain?
Are you struggling with weight gain after pregnancy?
Does lack of time stop you from eating healthily?
Do you crave sugar?
Is your energy low?
Do emotions lead you to comfort eat?
If you answered 'YES' to any of the above, I'd love to help you!
I have observed hundreds of people embark on unappetising and extreme diets to lose weight. Often these diets promise unrealistic weight loss in one week.The reality is that our bodies can only lose up to 2 lbs of fat a week max and and excess could be from valuable muscle stores. And slow and steady weight loss means longer term success at maintaining progress as muscle helps us improve our metabolism. We are designed to eat delicious food that nourishes our body and mind, not to deprive our tastebuds and our hunger.
The key benefits you will experience on my NEW 6 week 'Zest4Life' programme are:
A nutrition plan that is full of delicious meals and snacks.
A boost to your metabolism that will get your body into the fat burning not fat storing zone.
An understanding of the cause of cravings and ways to prevent them.
New strategies to stop comfort eating.
A system that helps you to plan your meals to ensure you have healthy food to hand (that's really the key!)
Your unique stress action plan for when times get tough.
Coaching, motivation and support throughout!
This programme is offered on a 1:1 basis or for couples, so you can choose a time to start that suits you!
I am 100% committed to helping you achieve your goals!
General Improvements after a 'Zest4Life' programme:
100% improved their health and wellbeing
95% lost weight and increased energy levels
94% improved concentration and reduced cravings
92% reduced stress levels
Results from 295 participants who attended a zest4life programme
To view a video testimonial from a Zest4Life client, click:
https://www.youtube.com/watch?v=IGL-lEEJJBM
Read more about Zest4Life programmes here
---
Therapists