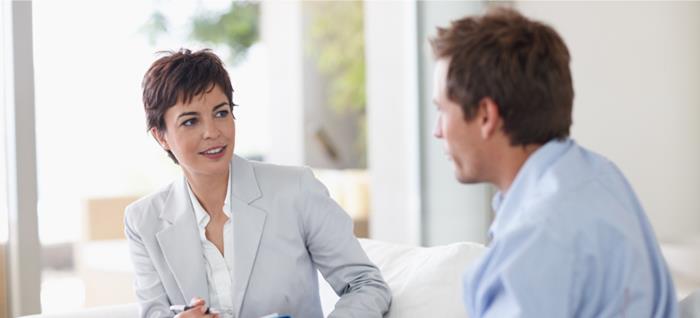 ---
More about Integrative Therapy
Integrative therapy is a progressive form of psychotherapy that combines different therapeutic tools and approaches to fit the needs of the individual client. With an understanding of normal human development, an integrative therapist modifies standard treatments to fill in development gaps that affect each client in different ways. By combining elements drawn from different schools of psychological theory and research, integrative therapy becomes a more flexible and inclusive approach to treatment than more traditional, singular forms of psychotherapy.
Integrative psychotherapy techniques can be incorporated into almost any type of therapeutic work with children, adolescents, and adults, in individual practice or group settings. An integrative approach can be used to treat any number of psychological problems and disorders, including depression, anxiety, and personality disorders. The therapist matches evidence-based treatments to each client and each disorder.
Integrative psychotherapists consider the individual characteristics, preferences, needs, physical abilities, spiritual beliefs, and motivation level of their clients and use their professional judgment to decide the best approach to therapy for each client. Different approaches may be used consecutively throughout different stages of the therapeutic process or they may be used as a single combined form of therapy throughout.
Many of the therapists at Asana use several theoretic approaches with their clients, understanding that everyone is unique and therefore their work needs to be tailored to suit the specific needs of the individual.
---