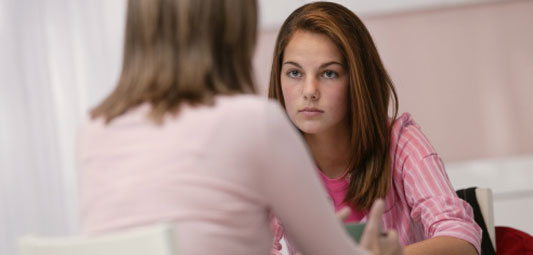 ---
More about Psychodynamic Psychotherapy/Counselling
Like psychoanalysis and psychoanalytic therapy, the aim of psychodynamic therapy is to bring the unconscious mind into consciousness - helping individuals to unravel, experience and understand their true, deep-rooted feelings in order to resolve them. It takes the view that our unconscious holds onto painful feelings and memories, which are too difficult for the conscious mind to process.
While it shares the same core principles of psychoanalysis, psychodynamic therapy is typically far less intensive - focusing primarily on immediate problems and attempting to find a quicker solution. Both approaches, however, are said to help people with a range of psychological disorders to make significant changes to how they make decisions and interact with others.
The theories and techniques that distinguish psychodynamic therapy from other types of therapy include a focus on recognizing, acknowledging, understanding, expressing, and overcoming negative and contradictory feelings and repressed emotions in order to improve the client's interpersonal experiences and relationships. This includes helping the client understand how repressed earlier emotions affect current decision-making, behavior, and relationships. Psychodynamic therapy also aims to help those who are aware of and understand the origins of their social difficulties, but are not able to overcome their problems on their own. Clients learn to analyze and resolve their current issues and change their behavior in current relationships through this deep exploration and analysis of earlier experiences and emotions.
With help from the therapist, the client is encouraged to speak freely about anything that comes to mind, including current issues, fears, desires, dreams and fantasies. The goal is to experience a remission of symptoms but also derive such benefits as increased self-esteem, better use of their own talents and abilities, and an improved capacity for developing and maintaining more satisfying relationships. The client may experience ongoing improvements after therapy has ended. Although short-term therapy of one year or less may be sufficient for some patients, long-term therapy may be necessary for others to gain lasting benefits.
Psychodynamic therapy is primarily used to treat depression and other serious psychological disorders, especially in those who have lost meaning in their lives and have difficulty forming or maintaining personal relationships. Studies have found that other effective applications of psychodynamic therapy include (but are not limited to) addiction, social anxiety disorder, and eating disorders.
---
Therapists